Matte 0.15mm Baseus Paper-like screen film for iPad 10.9"
Do you use your iPad for drawing? The matte screen film from Baseus is sure to please you. It is only 0.15mm thick and designed to fit perfectly on the screen. Its surface feels like a real sheet of paper! All this makes the touch screen instantly respond to your every move, and with the stylus you smoothly glide across its surface drawing perfect lines.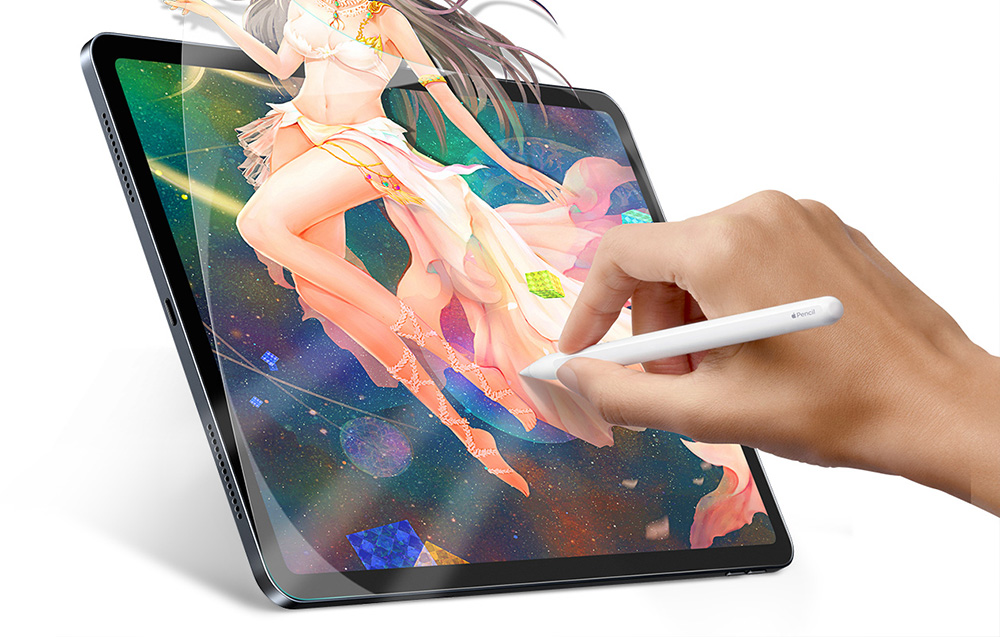 Multi-level action
The Baseus screen film consists of five layers that serve different functions. The first layer makes drawing easier and resembles paper. The second provides the screen with scratch resistance, the third is responsible for light transmission, so you can enjoy perfect image quality. The fourth and fifth layers have the function of protecting the screen from damage. What's more, the film has an oleophobic finish, so you can forget about unsightly fingerprints that delay the touchscreen's response time.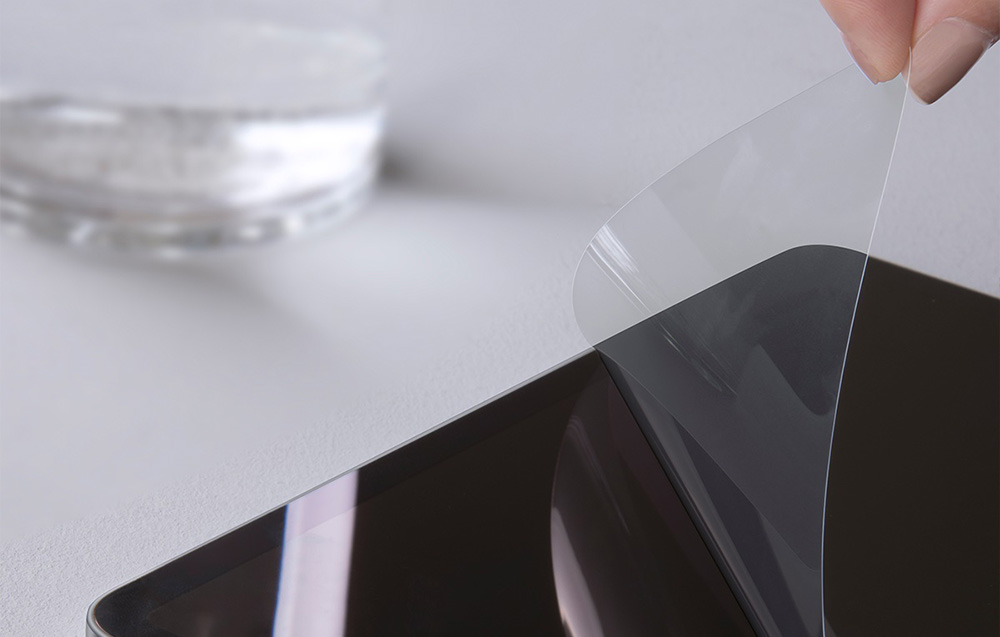 Anti-reflective coating
The surface of the film has been covered with a special coating, so you can freely use your iPad in any conditions. The film provides a soft and evenly distributed light on the screen, making it look almost like a piece of paper, so you can forget about the reflected light that makes it difficult to read or to catch an important detail in your illustration.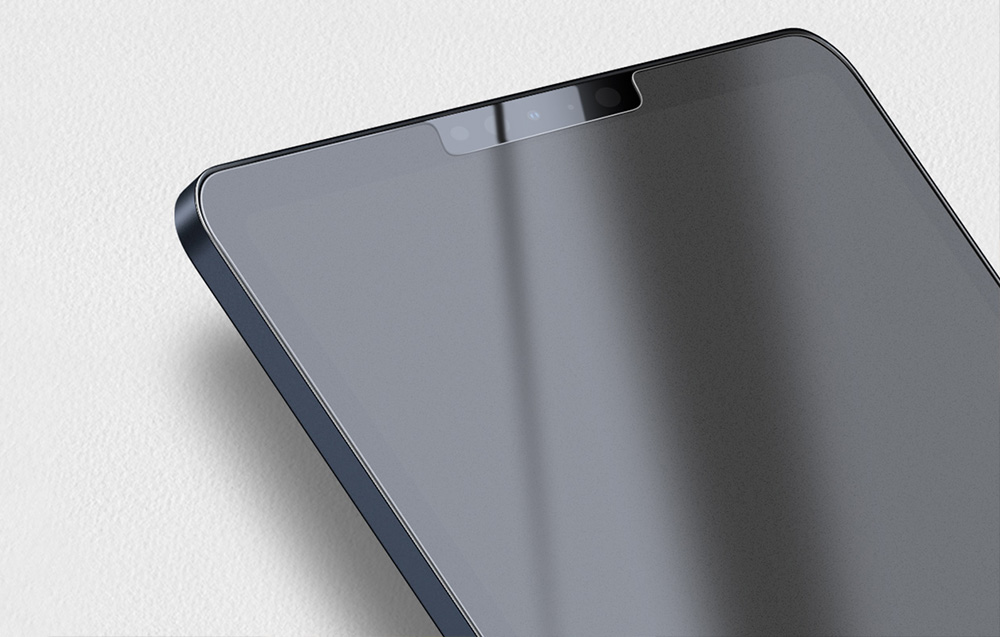 Specification:
| | |
| --- | --- |
| Manufacturer | Baseus |
| Model | SGZM010102 |
| Material | PET |
| Thickness | 0.15 mm |
| Compatibility | iPad 10.9" |