UGREEN HiTune Max3 Hybrid Wireless Headphones (black)
Looking for versatile headphones that will allow you to comfortably listen to music, watch movies, talk on the phone or participate in video conferences? The UGREEN HiTune Max3 will be an excellent choice! Enjoy high-quality surround sound or ANC noise cancellation - now it's just you and your favorite songs that matter. The headphones also stand out with a runtime of up to 60 hours and are equipped with 5 microphones.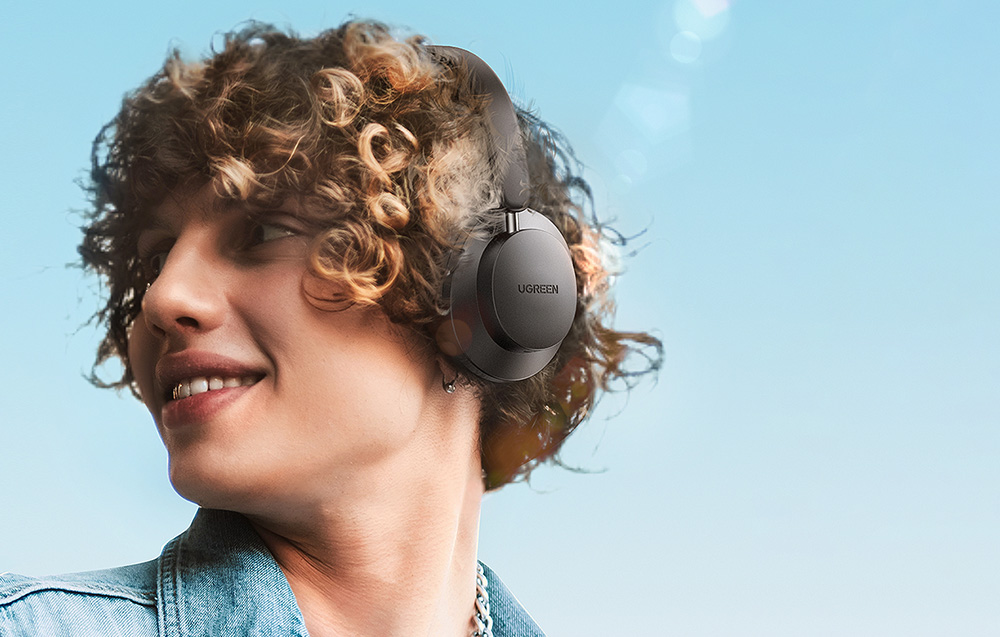 ANC noise reduction
The HiTune Max3 headphones will envelop you in excellent sound quality and let you cut off the noise. This is all thanks to the hybrid ANC noise cancellation technology, which is responsible for drowning out unnecessary noises up to 35dB. Prefer to listen to music without losing touch with your surroundings? Turn on Transparency mode and be sure not to miss an important message from a co-worker or an announcement at the airport!
Premium sound
Enjoy clear, detail-saturated sound. The headphones feature 40-millimeter drivers with silk diaphragms to reduce weight while delivering deep, powerful bass and crisp treble. Distortion levels have also been reduced. You can also enable the 3D surround sound function to give yourself an even more interesting experience when watching movies or listening to music. Note: it is not possible to use the ANC and 3D functions at the same time.
As many as 5 built-in microphones
Do you often need to talk on the phone? Or do you happen to participate in video conferences? The HiTune Max3 headphones will certainly come in handy for you! They are equipped with up to 5 microphones, so they will effectively record your voice, emphasizing its sound. With UGREEN you gain confidence that your interlocutors will hear you perfectly!
Created for your convenience
Listen to music for as long as you want - with HiTune Max3 you don't have to worry about discomfort. The headphones are extremely lightweight and comfortable. They also detect if you're wearing them - they'll automatically stop playback when you take them off, and resume when you put them back on. You don't have to worry about missing an important part of a podcast or your favorite part of a song!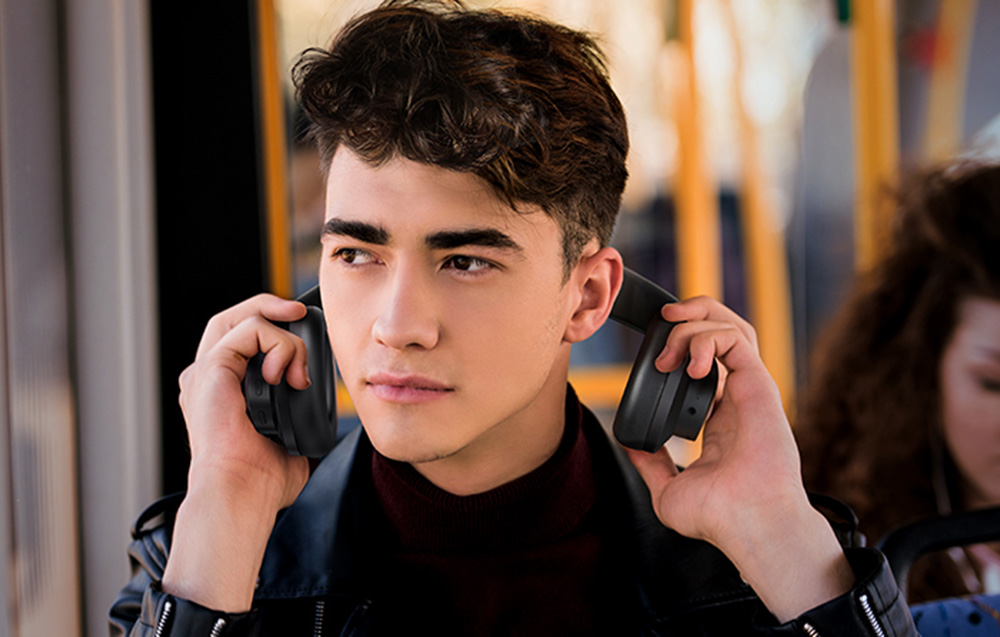 Up to 60 hours of playback
Home, work, train, bicycle trip - now you can listen to music wherever you want and for as long as you want without interruption. The HiTune Max3 headphones stand out with up to 40 hours of playback time with ANC noise cancellation enabled, or up to 60 hours if you don't use it. Their added advantage is fast charging - it only takes about 10 minutes to play your favorite playlists for 5 hours!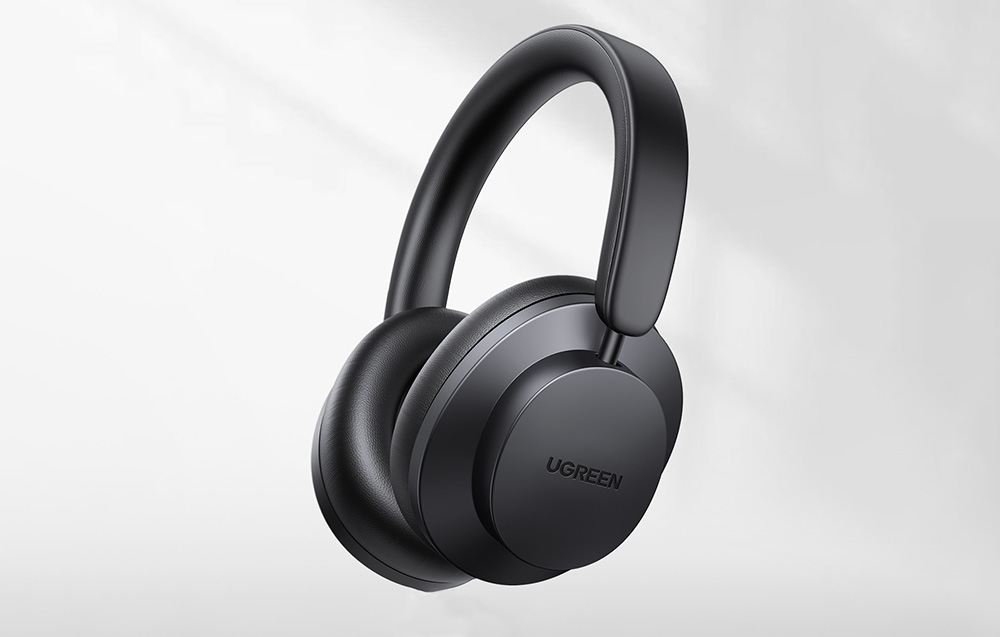 2 connectivity options - wide compatibility
Listen to music the way you like it. The headphones support 2 ways to connect to the devices of your choice. If you appreciate the freedom that wireless solutions provide, pair the HiTune Max3 via Bluetooth. You can also connect them via a 3.5mm cable. The headphones also feature wide compatibility - they work perfectly with smartphones, laptops, tablets, electric guitars, MP4 players, speakers and audio mixers, among others.
Specification:
Brand
UGREEN
Model
HiTune Max3 Hybrid
Color
Black
Connection
Wireless (Bluetooth), wired (3.5mm cable)
Driver
40mm
Operating time
ANC noise reduction on: approx. 40h;
ANC noise reduction off: approx. 60h;
Number of microphones
5