UGREEN CM471 2.5" external HDD enclosure SATA, micro USB (black)
Need a functional 2.5" external HDD enclosure? The UGREEN CM472 offers wide system compatibility, high-speed data transfer and a durable, stylish design.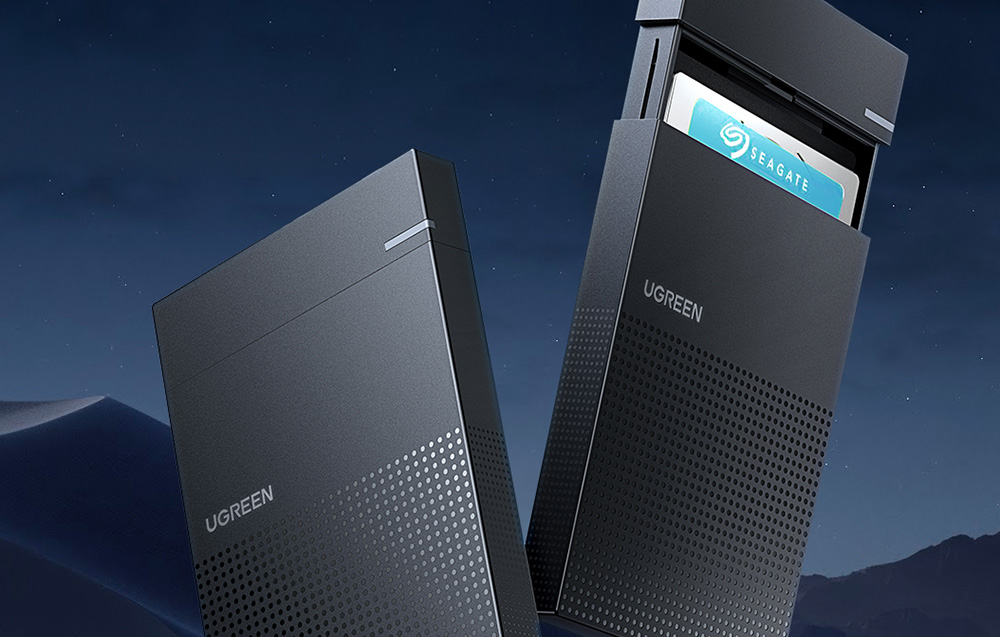 Thoughtful design
The case features a high-performance JMS578 chipset with USB 3.0 interface, providing up to 5 Gbps data transfer speeds. The design of the device guarantees optimal heat dissipation, impact or wear resistance. It offers a SATA port and an LED indicator to indicate its operation.
Wide compatibility
The device supports operation in Windows, Linux and macOS system environments. This means you'll use it in a variety of situations - depending on your needs. The case has a Micro USB port - a suitable cable is included.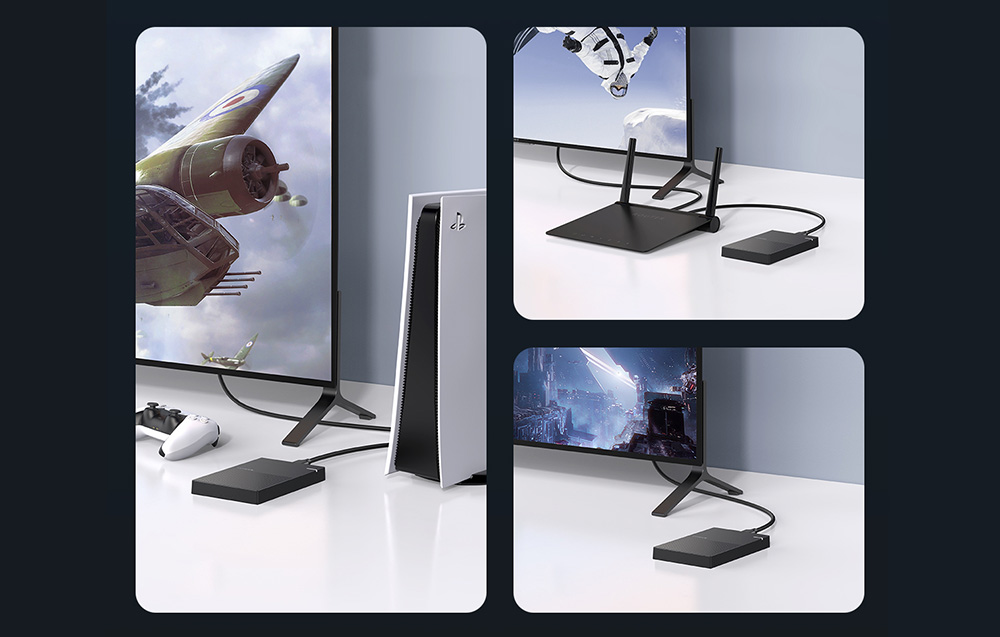 The kit includes:
Drive enclosure
Micro USB - USB cable
Specification:
| | |
| --- | --- |
| Manufacturer | UGREEN |
| Model | CM471 |
| Color | Black |
| Interface | Micro USB |
| Supported drives | 2.5" HDD, max. 6 TB |
| System compatibility | Windows / macOS / Linux |
| Data transfer speed | Max 5 Gbps |
| Operating speed | 450 Mbps |