USB to USB-C angle cable UGREEN US317
Enjoy fast charging for your devices and more convenience. The USB to USB-C angled cable by UGREEN allows you to charge your equipment with up to 40W and 5A of power. Its thoughtful design means you can comfortably use your phone while it's plugged in. The product is also extremely durable.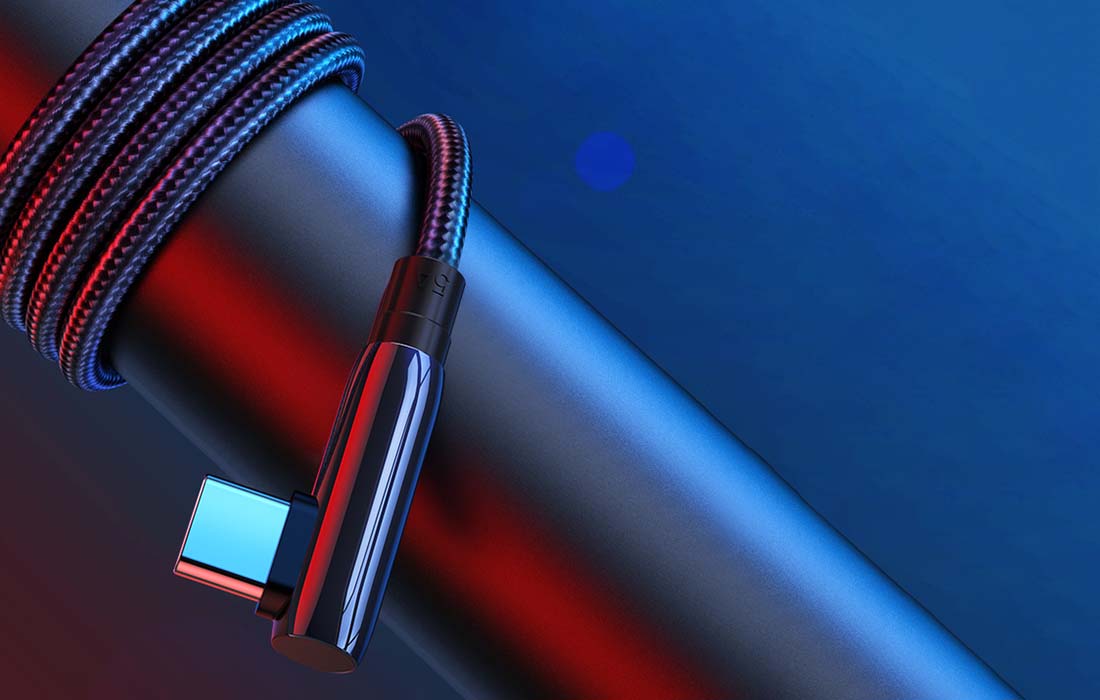 Comfort of use
Now you can comfortably play games or watch videos on your phone while you charge it. The USB-C connector of the cable is mounted at a 90° angle, so it doesn't stick out and get in the way when using your smartphone.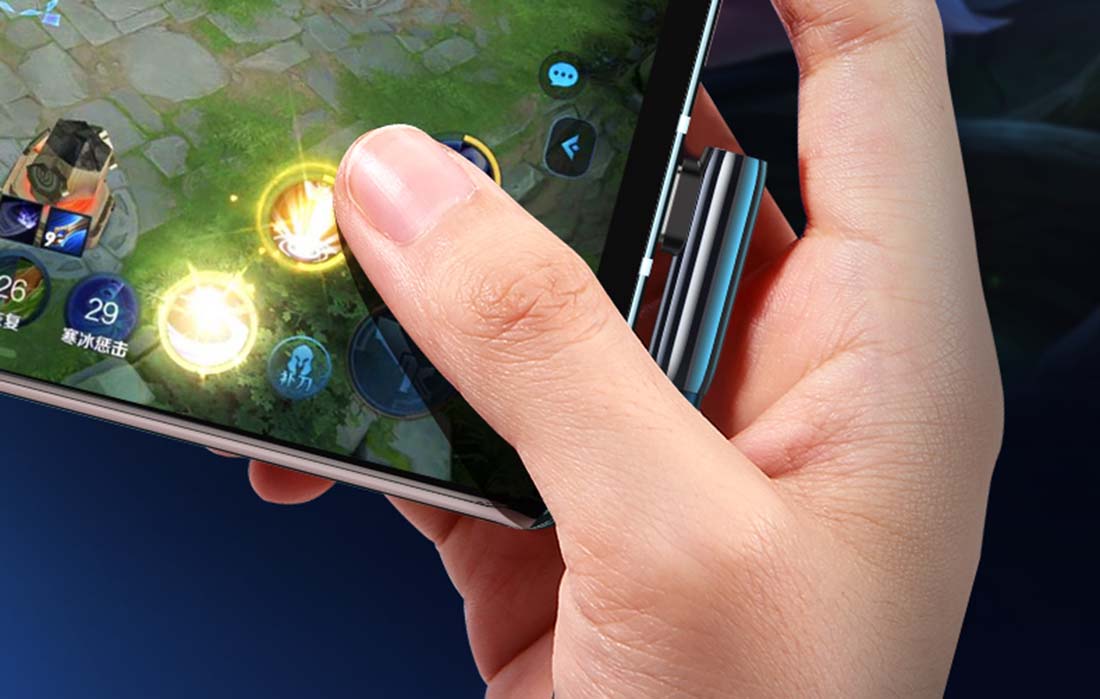 Fast charging
The cable can charge with up to 40W of power and supports Huawei SuperCharge. Using it, you can charge your Huawei P30 smartphone to 74% in just about 30 minutes! The product is also compatible with other phones with fast charging such as the Honor Magic or Xiaomi, for example.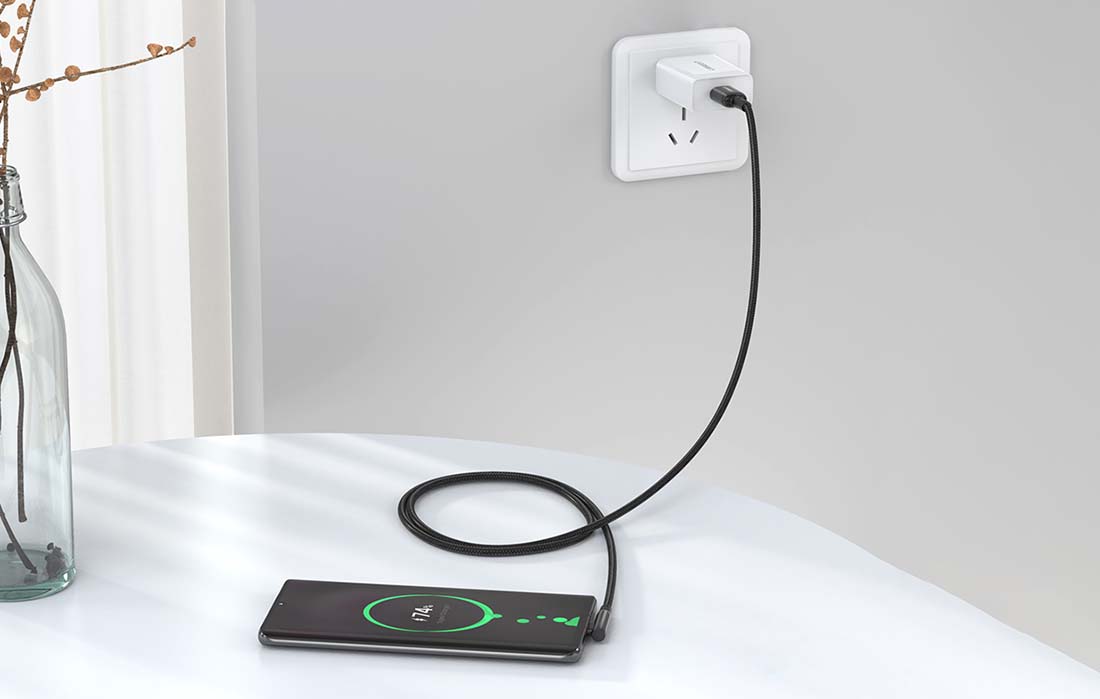 Safety
You don't have to worry about the safety of the equipment you are charging. The cable is equipped with a 56KΩ resistor, which ensures stable voltage and protects the connected devices from damage. With UGREEN US137 charging is not only fast, but also safe.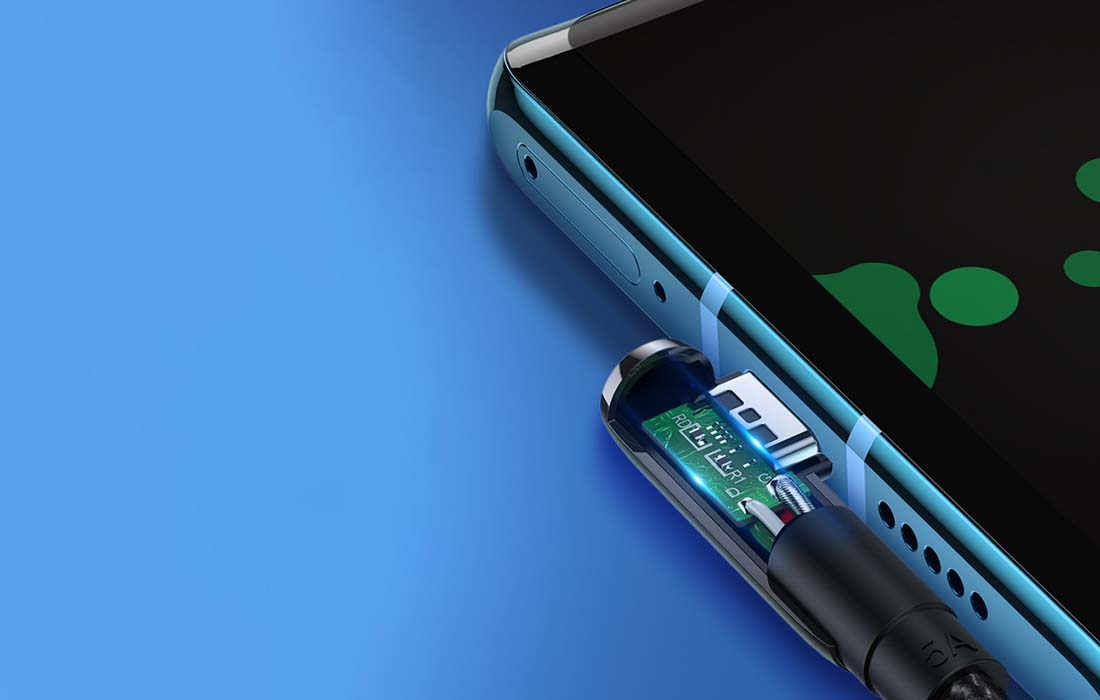 Transfer files in minutes
With this cable, you can quickly charge your chosen devices and transfer files in no time. The product allows you to transmit data at speeds of up to 480Mbps. This means that it only takes a few moments to transfer all the photos, videos or documents you need.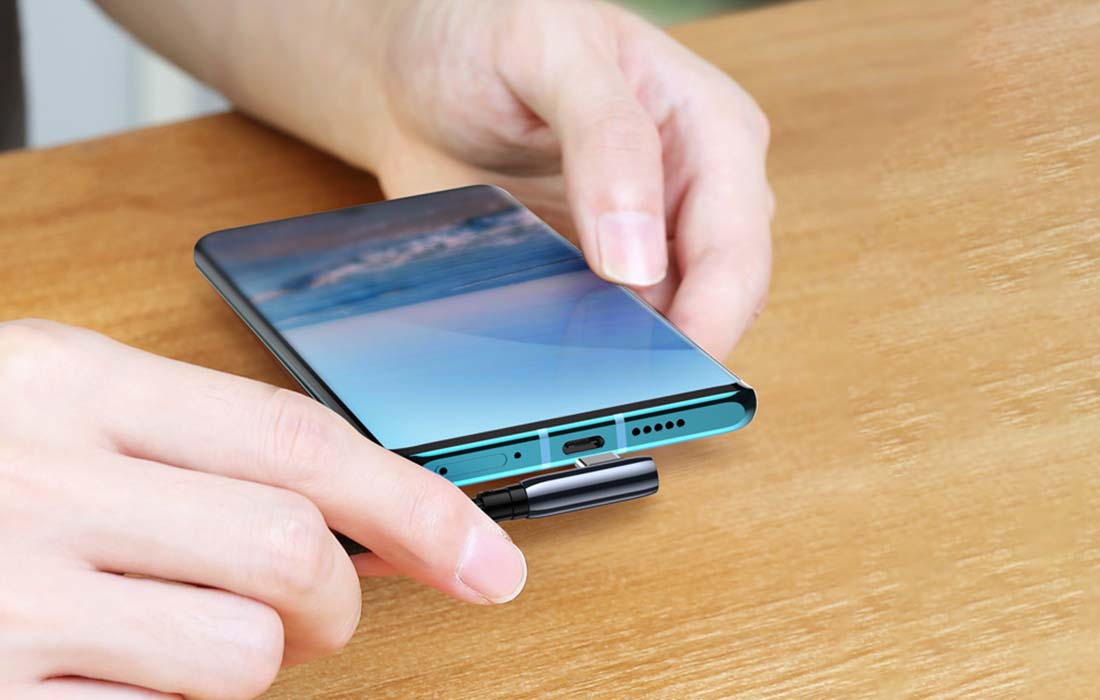 Solid performance
This practical cable will serve you well for a long time. It is extremely durable and resistant to bending, pulling, damage and wear. Moreover, the tin-plated copper core ensures fast, stable transmission and efficient heat reduction.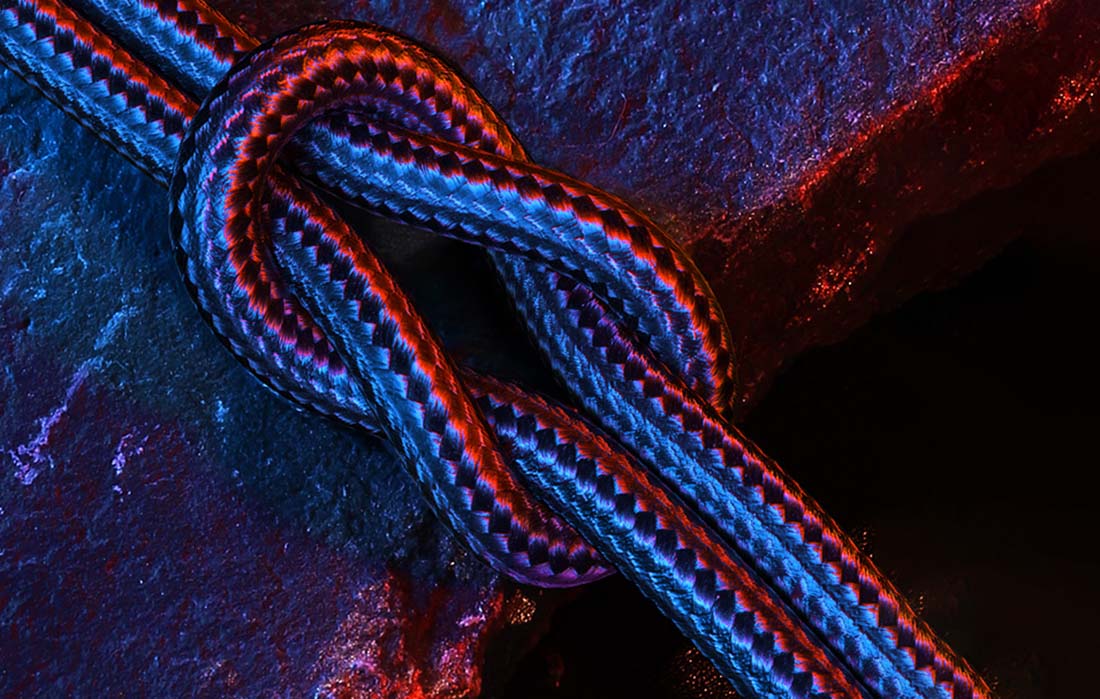 Specification
| | |
| --- | --- |
| Brand | UGREEN |
| Model | US137 |
| Type | USB to USB-C |
| Material | TPE + nylon |
| Connector | USB2.0 |
| Current | 5 A (max.) |
| Core | Tinned copper |
| Length | 2m |
| Color | Black |