Baseus Graphene HDMI 2.0 cable, 4K, 2m (black).
Take care of a stable video and audio flow with the Baseus Graphene cable. The product supports 4K quality and 3D stereo. With its help you will create cinematic effects in your own home. On the other hand, its solid workmanship will make it serve you for a longer time.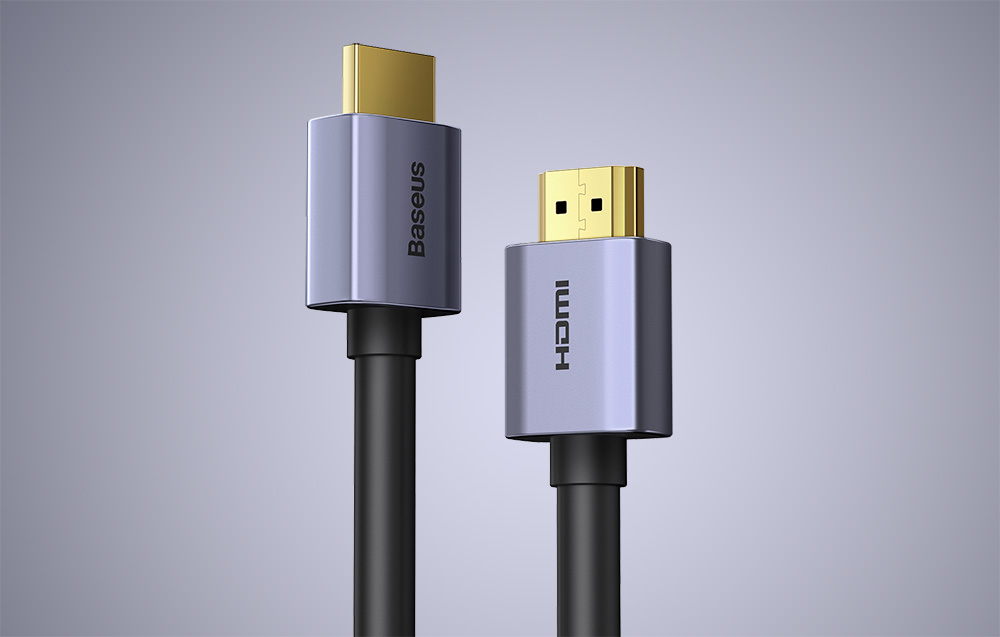 Solid workmanship
The cable was made of materials resistant to minor mechanical damage. Its solid workmanship, combined with its flexibility, makes it easy to store and transport. The cable also has gold-plated connectors that ensure a stable transmission signal.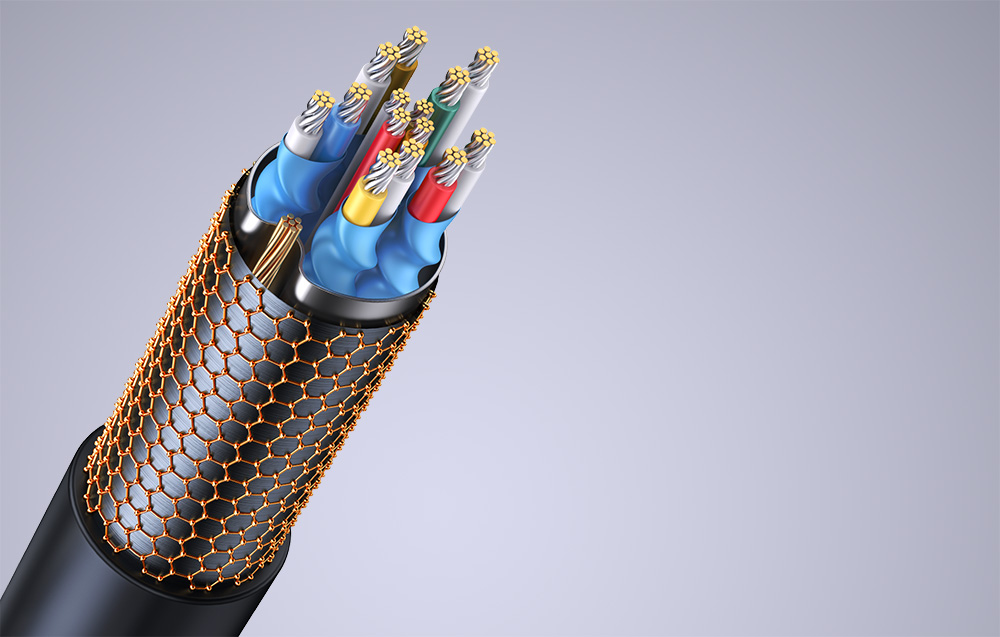 4K and 3D stereo quality
Get cinematic quality with the Baseus Enjoyment Series! The cable supports 4K and 3D stereo quality, so you can see even more details - movies will look more vivid and real. It supports a resolution of 3840 x 2160.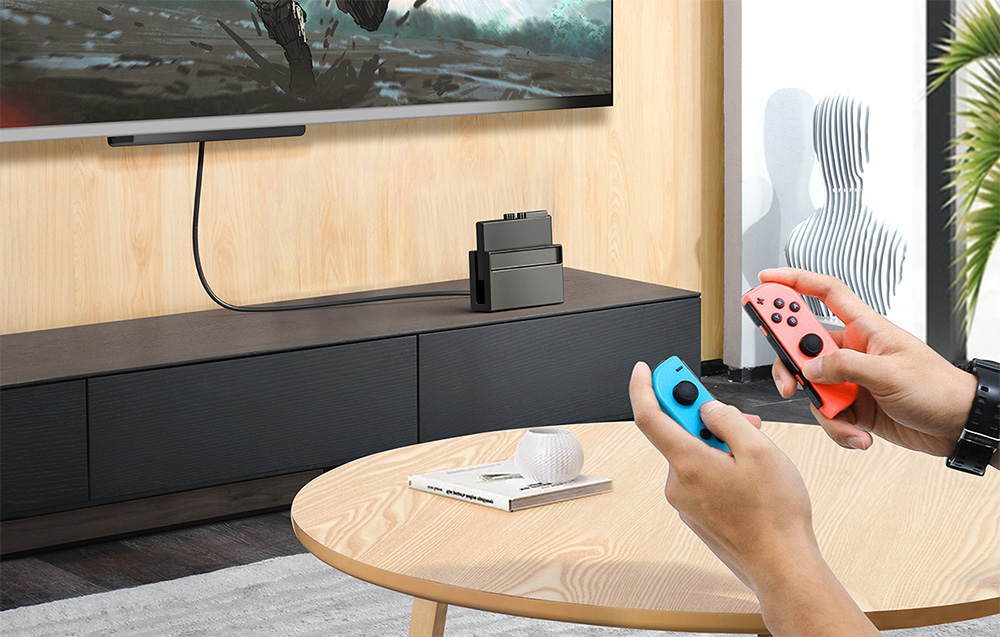 Functionality
The cable provides the highest quality video and audio. Such a solution will come in handy during family home evenings, as well as any business presentations, where you want to get the maximum clear and clean image.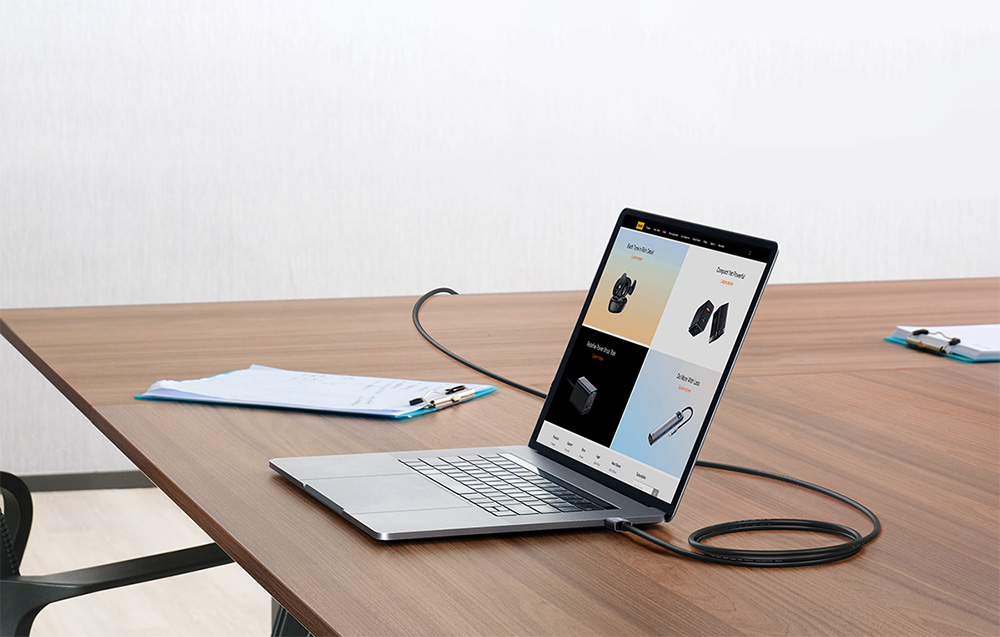 Plug&Play
The cable does not require installation of any special software, drivers or external power supply. It supports three modes - copy, extended and game interaction. Copy mode displays the same image, Extended mode allows you to show different screens, while game interaction allows you to play games on the big screen.
Specification:
| | |
| --- | --- |
| Brand | Baseus |
| Model | WKGQ020201 |
| Name | HDMI 2.0 Baseus Graphene cable |
| Color | Black |
| Length | 2m |
| Weight | 80 g |
| Resolution | 4K@60Hz |
| HDMI version | 2.0 |