Baseus Enjoyment Series HDMI 2.0 cable, 4K, 3D, 0.5m (black-gray).
HDMI cable is responsible for transmitting video and audio signals, without any loss in quality. The product support 4K and 3D stereo quality, which will allow you to lose yourself even more in the reproduced image. In addition, you do not need any additional software or external power supply to use it.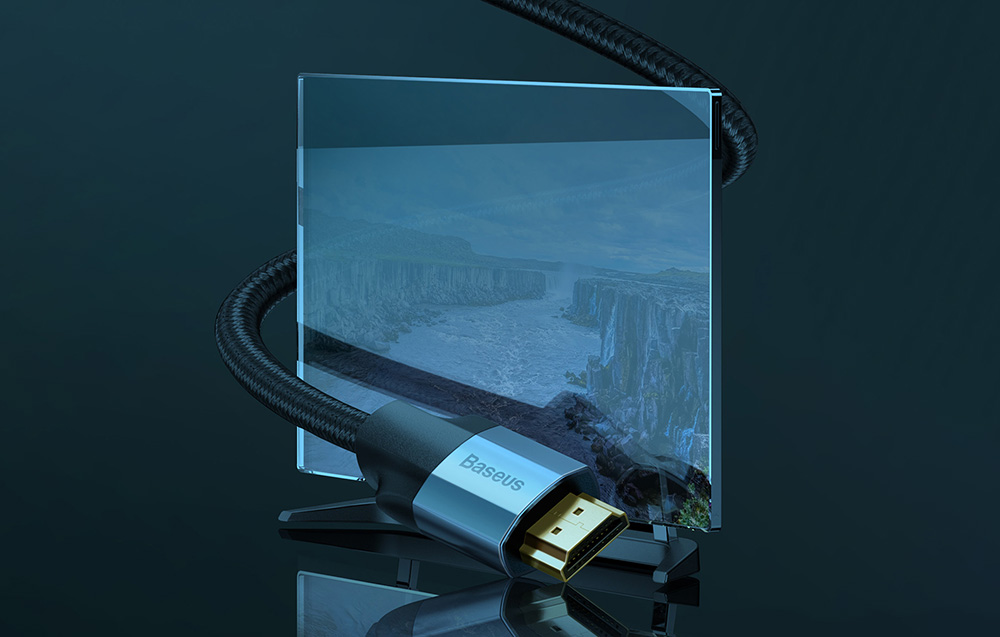 4K quality and 3D stereo
Get cinematic quality with the Baseus Enjoyment Series! The cable supports 4K and 3D stereo quality, which means you can see even more details - movies will look more vivid and real. It supports a resolution of 3840 x 2160.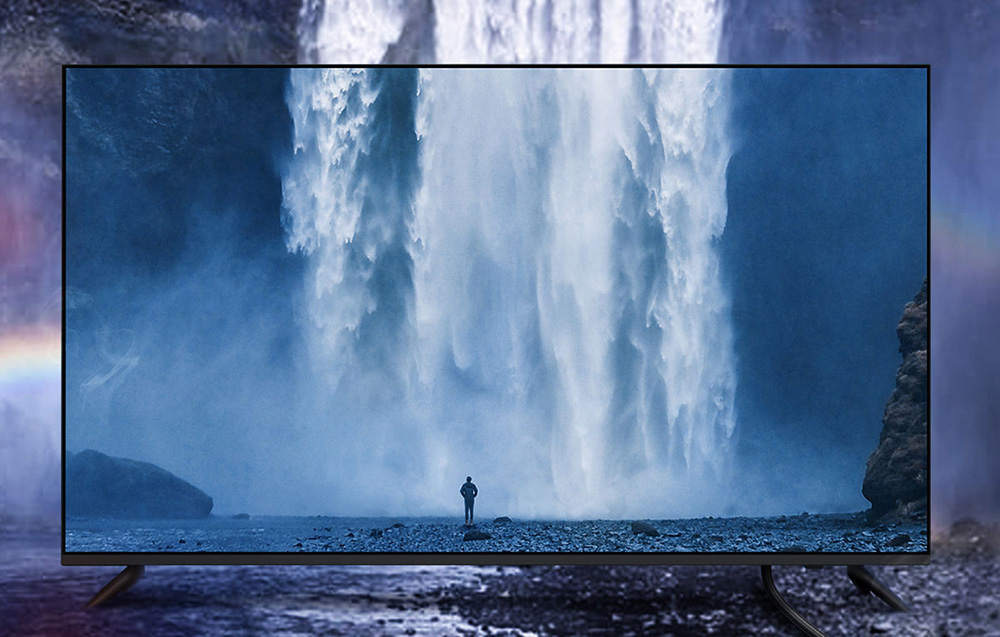 Functionality
The cable provides the highest quality picture and sound. Such a solution will come in handy during family home evenings, as well as any business presentations, where you want to get the maximum clear and clean picture.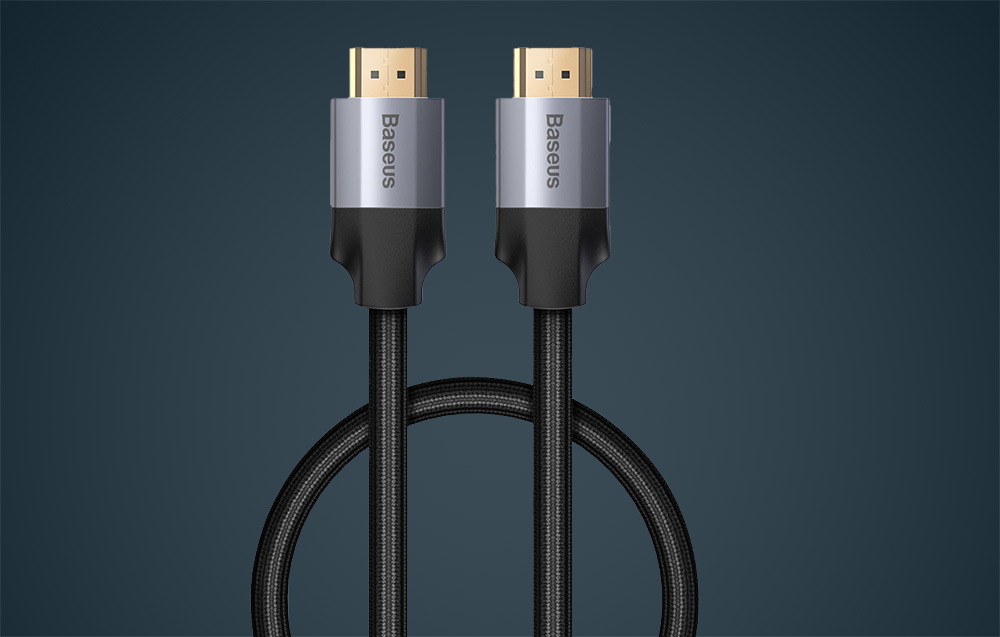 High quality workmanship
The high quality of the cable guarantees us a long time of use, so don't be afraid of wearing out too quickly and having to replace it with a new one. It was made of materials resistant to minor mechanical damage. The gold terminals have layered shields that minimize interference and offer more stable transmission.
Plug&Play
The cable does not require the installation of any special software, drivers or external power supply. It supports three modes - copy, extended and game interaction. Copy mode displays the same image, Extended mode allows you to show different screens, while game interaction allows you to play games on the big screen.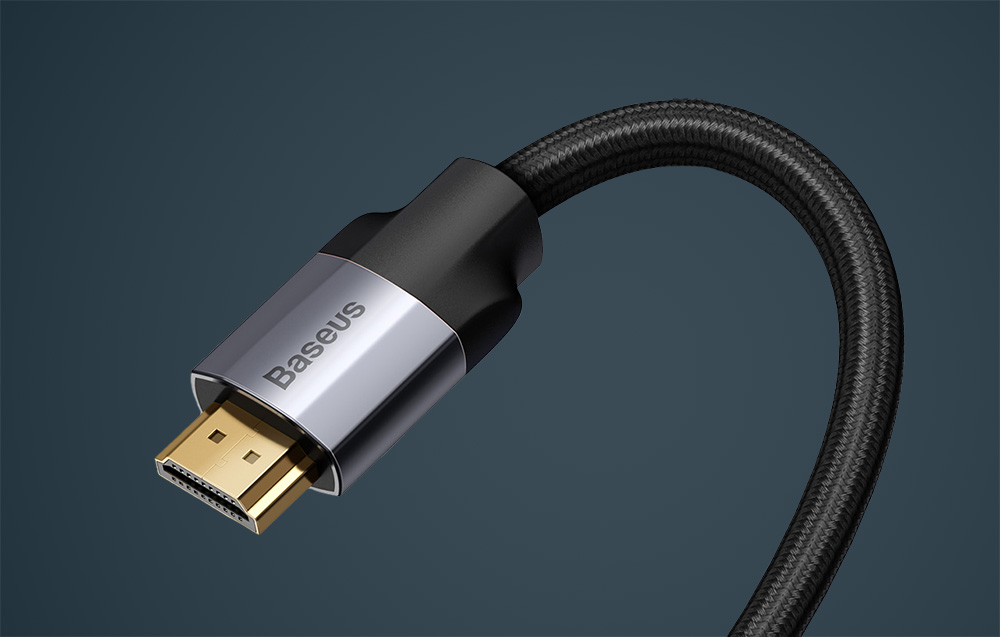 Specification:
| | |
| --- | --- |
| Manufacturer | Baseus |
| Name | HDMI 2.0 cable Baseus Enjoyment Series |
| Model | WKSX000013 |
| Color | black-gray |
| Material | Aluminum alloy + braided nylon fabric |
| Length | 0,5m |
| Resolution | 4K@60Hz |
| HDMI version | 2.0 |