Baseus USB-C to HDMI cable, 4K, 1m (black)
The Baseus cable offers 4K@60 Hz resolution, and thanks to its sturdy construction, it provides durability. It is compatible with laptops, tablets and smartphones. In addition, plug&play is responsible for quick and easy connection of the cable to the selected device.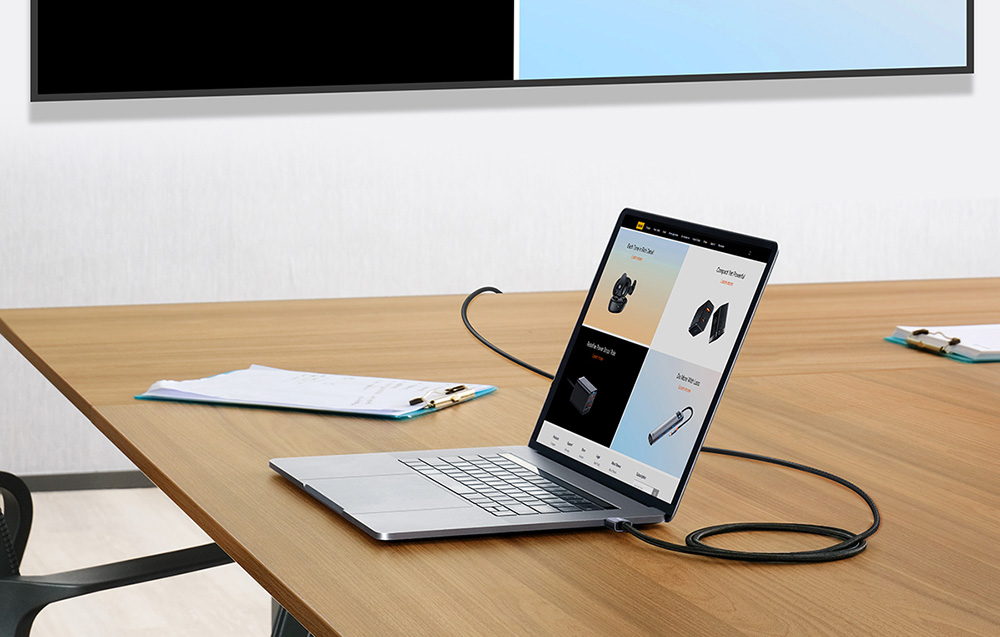 Functionality
Baseus HDMI cable offers 2 display modes. Mirroring mode allows you to display the image on a larger screen, such as a computer monitor or TV. This allows you to create your own home theater. Expansion mode, on the other hand, allows you to expand the display, so it will be perfect for work.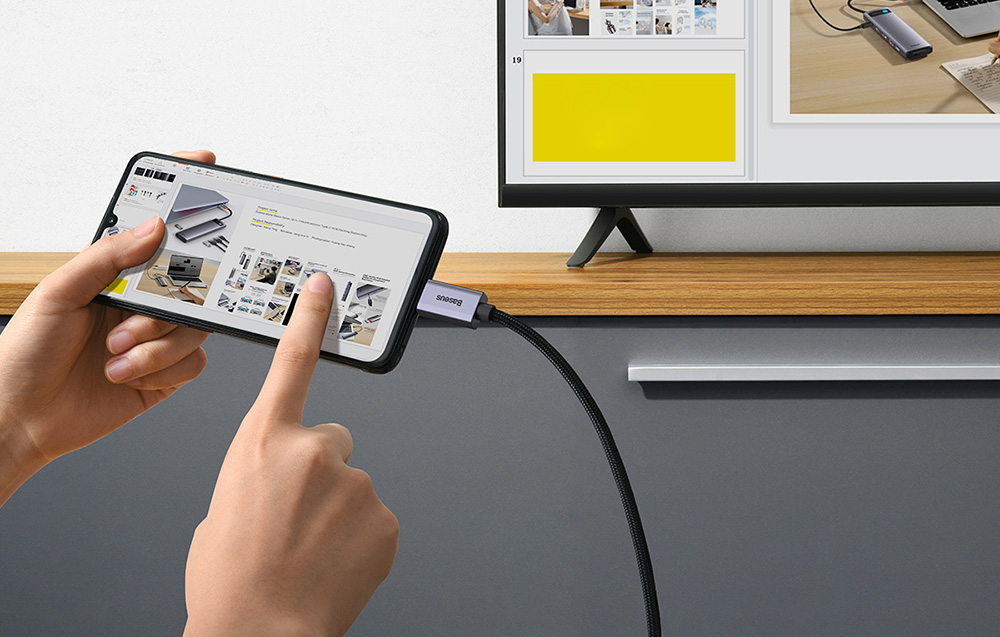 You will see every detail
The product provides excellent image quality in 4K resolution, allowing you to enjoy a wealth of details. The HDMI cable also affects the natural and vivid colors. Now you can watch movies or vacation photos in a whole new way.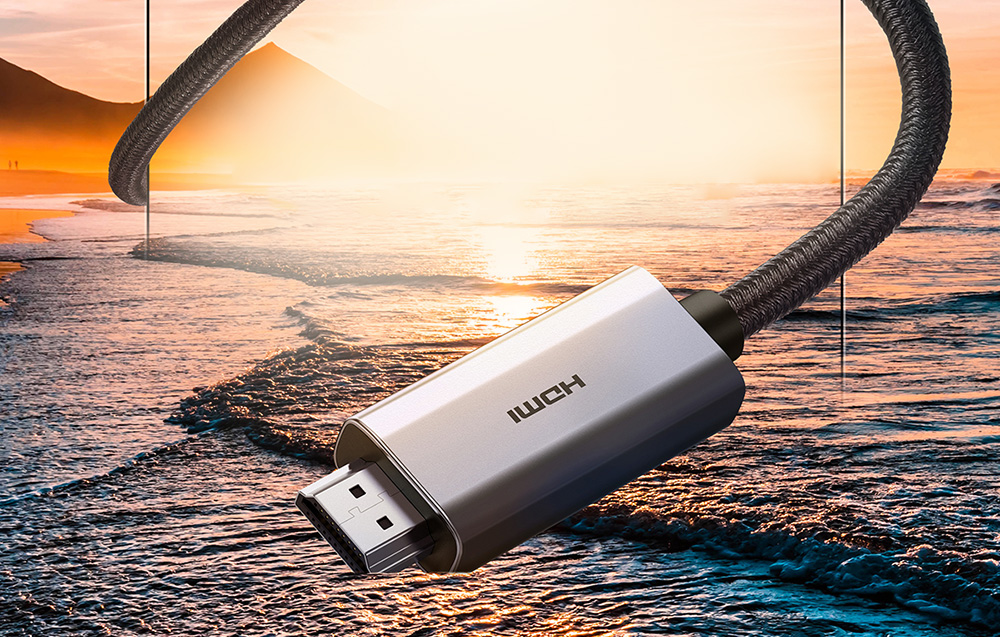 Robust construction
Thanks to its carefully considered design, the Baseus cable will serve you for a long time. The use of graphene increases the performance of the product, prevents distortion and affects the quality of the image. In addition, it is flexible, which increases the comfort of use and makes it easy to store. In addition, the ports are made of aluminum alloy, which is responsible for good heat dissipation, durability and resistance to oxidation.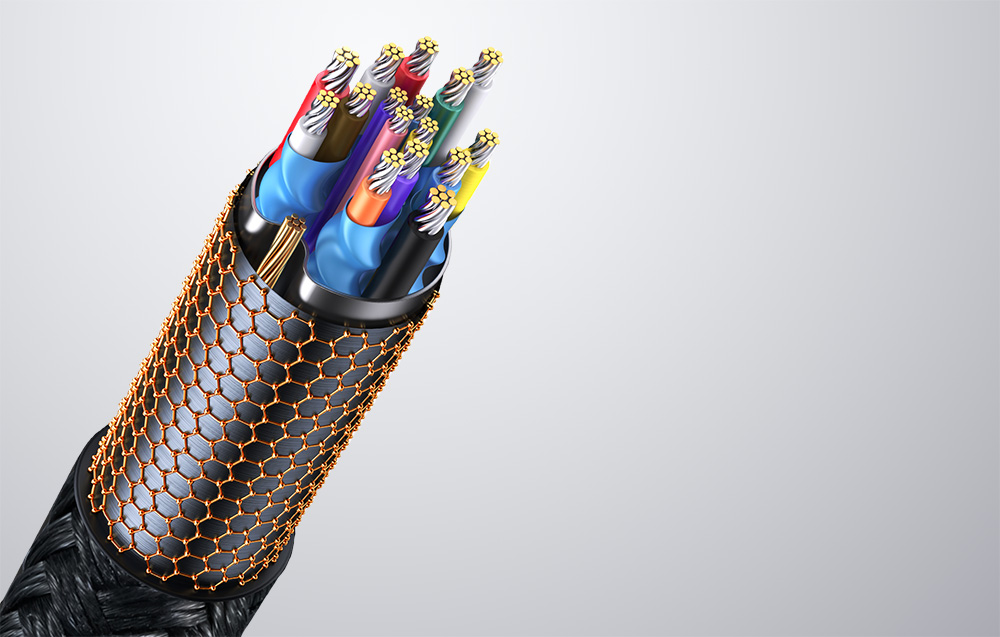 Specification:
| | |
| --- | --- |
| Manufacturer | Baseus |
| Model | WKGQ010001 |
| Color | black |
| Length | 1 m |
| Weight | 62 g |
| Material | PVC, aluminum alloy |
| Input port | USB-C |
| Output port | HDMI |
| Resolution | 3840 x 2160 @60 Hz |
| Operating systems | Windows, iOS, Linux, etc. |