Baseus High Definition Series HDMI Cable, 4k 3m (black)
The HDMI cable by Baseus guarantees amazing 4k video quality, and thanks to perfect audio and video synchronization, you can comfortably watch your favorite movies and series. It is very flexible and suitably safe for users. Made of aluminum alloy, the contacts and strong cable cover ensure high user comfort.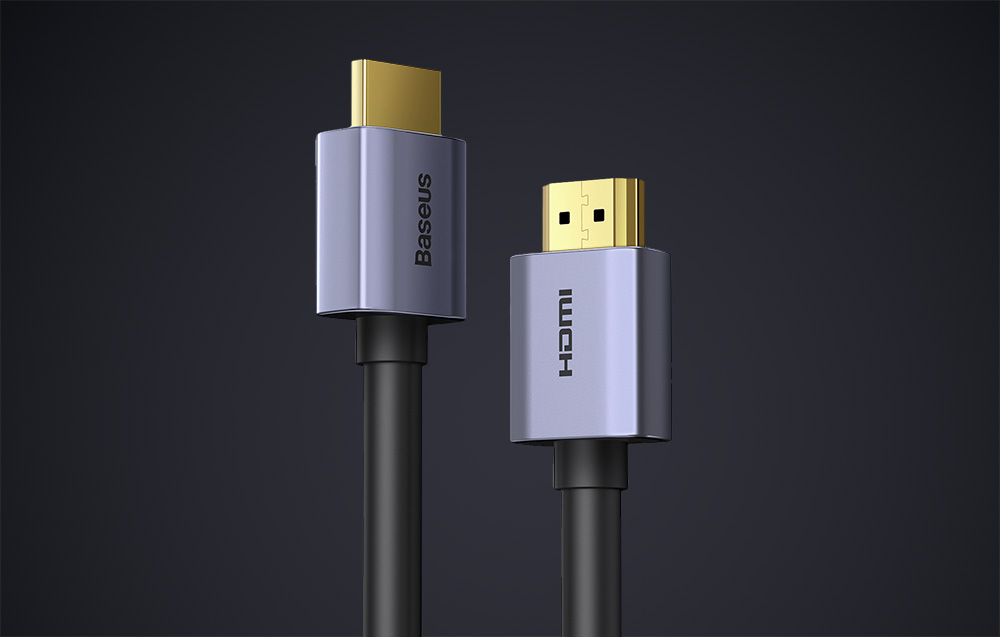 Safety and convenience of use
The special cable shielding combined with the graphene coating improve signal quality and prevent interference. In addition, this design is fully safe for users. The cable is flexible and soft, so you can successfully use it on a daily basis. You also do not have to worry about accidental tugging, because the product is extremely resistant to damage.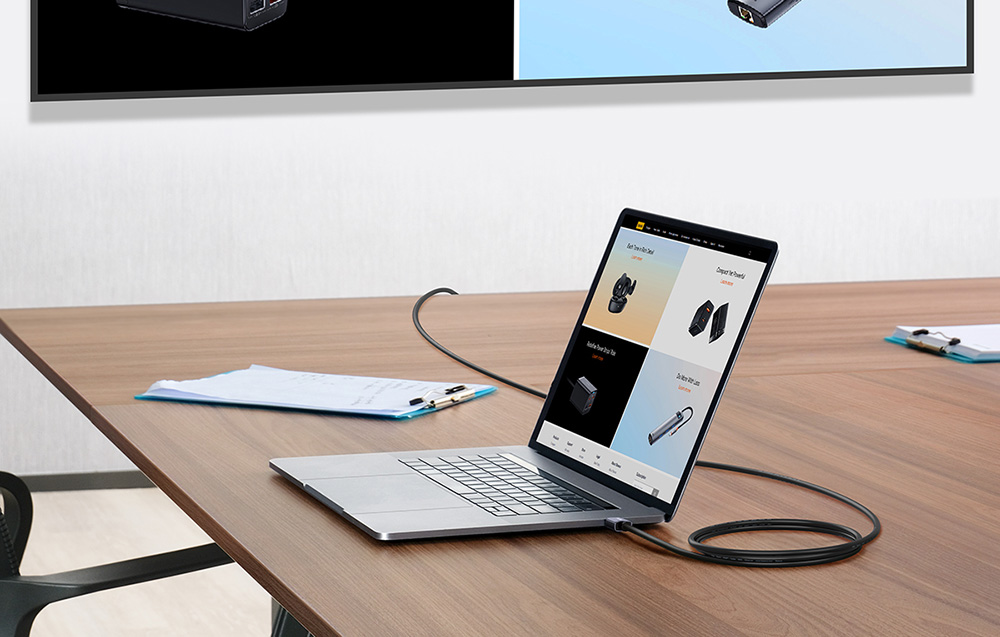 Create a theater in your own home
What else makes Baseus cable so good for watching movies? It guarantees perfect synchronization of image and sound, so you can become even more immersed in the world created by your favorite director. Organize a movie night marathon for you and your friends, or create a private home theater to comfortably watch new episodes of an addictive series.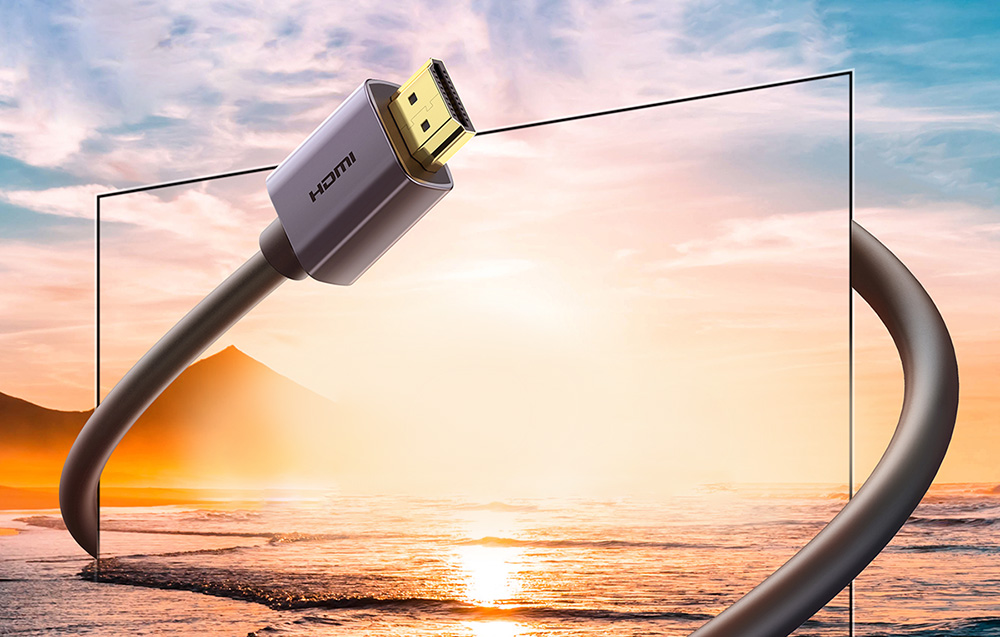 Many possibilities
Connect the cable to your gaming console and get even more gaming fun! Are you giving a presentation? Take advantage of Baseus High Definition and enjoy exceptional quality without distractions. View your vacation photos, host a movie night, or even work comfortably on the big screen. Baseus will provide you with images that impress with high resolution, many details and natural, vivid colors.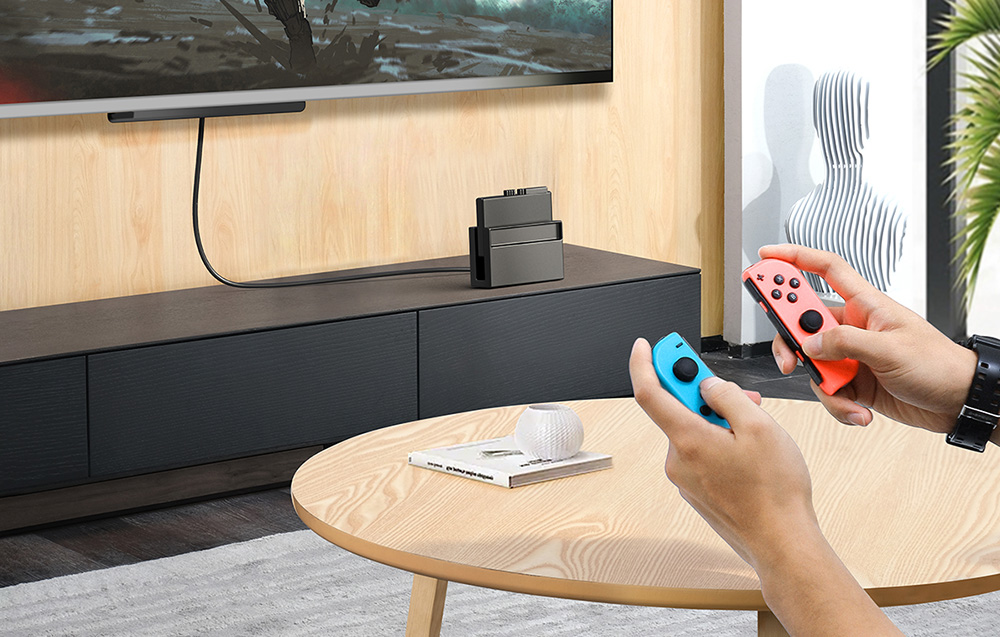 3 modes of operation
The cable offers 3 modes of operation. Mirror is ideal for transferring images between a small and large screen. With Expansion you can present another screen on the big screen, while Gaming is designed for gaming consoles. Choose what works best for you!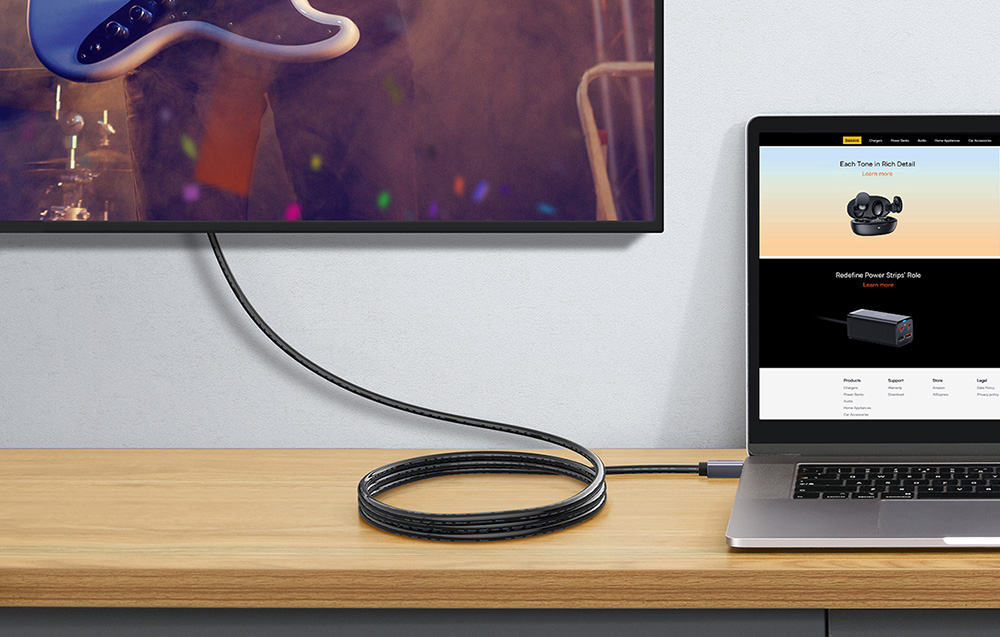 Specification:
| | |
| --- | --- |
| Brand | Baseus |
| Name | Baseus High Definition Series HDMI cable, 4k 3m |
| Model | WKGQ020301 |
| Color | Black |
| Cable length | 3 m |
| Operation modes | 3 |
| Weight | 135 g |
| Operating systems | Windows, Apple OS, Linux, Vista |