Baseus Explorer USB to USB-C Cable
Take care of the maximum comfort of work. You will be helped by the USB to USB-C Baseus Explorer cable, which allows fast charging with a power of 100 W, as well as lightning-fast data transfer at 480 MB/s. The cable is equipped with an automatic power cut feature, which protects your equipment from overcharging. The product is also distinguished by its transparent design, and high quality materials are responsible for exceptional durability.
Fast and safe charging
The Baseus Explorer cable will allow you to quickly and conveniently renew the power of multiple devices, such as your smartphone or tablet. The transparent design of the plug provides access to the LED, which informs about the charging status. Importantly, you can plug in your phone overnight, and once your device has fully renewed its energy, the cable will automatically cut off power access to prevent overcharging.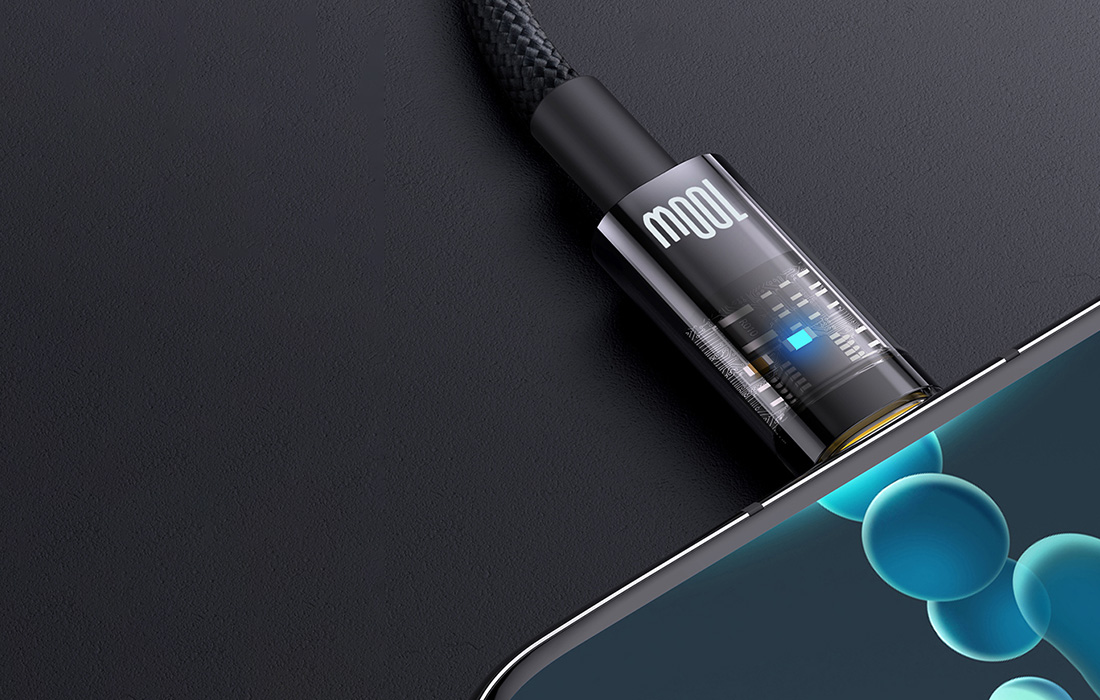 Express data transmission
The cable is not only useful for energy restoration, but also allows you to transfer files. The transmission speed is 480 MB/s, so you can share photos, music or necessary documents in a short time. Transferring a one gigabyte file will only take 24 seconds. The 1 m cable allows you to conveniently and seamlessly connect with your devices of choice.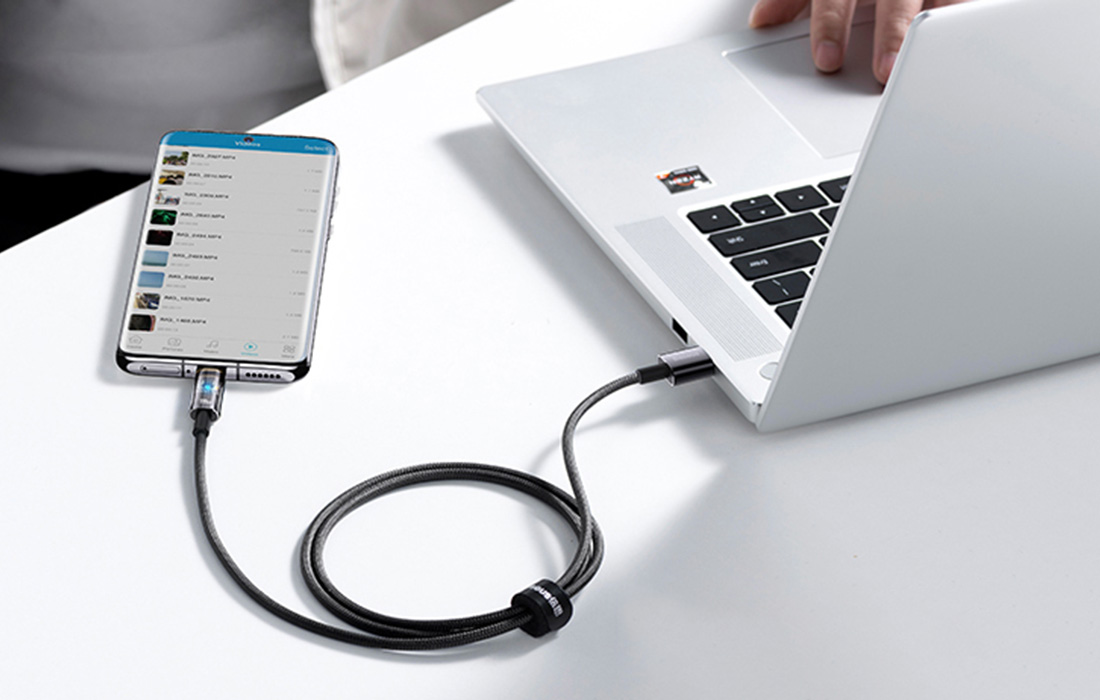 Solid performance
Baseus Explorer cables are characterized by extraordinary durability, which results from the use of the highest quality materials. In the production of the plug powder metallurgy technique was used, so it is durable, resistant to damage and oxidation. So you do not have to worry about its breakage during frequent use. The cable section at the plug has been additionally reinforced, so repeated bending will not affect the condition of the product.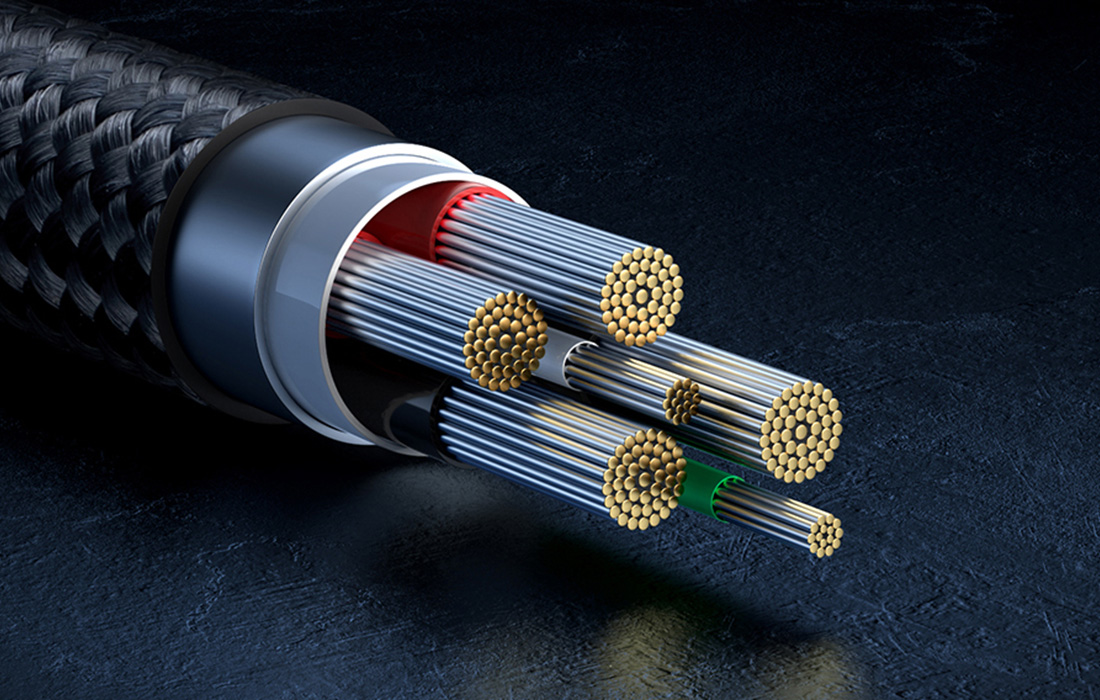 Specification
| | |
| --- | --- |
| Brand | Baseus |
| Name | USB to USB-C Baseus Explorer |
| Model | CATS000201 |
| Type | USB to USB-C |
| Material | polycarbonate, nylon |
| Current | 100 W |
| Transmission speed | 480 MB / s |
| Length | 1 m |
| Color | Black |