Baseus Safattach magnetic case for iPad Pro 11" (white)
The case has an extremely stable Y-type design, so you can be sure that your device is safe. Moreover, it has two magnetic attachment methods that will allow you to position your tablet horizontally and vertically. The hardware is made of skin-friendly material and the design provides exceptional protection for your equipment.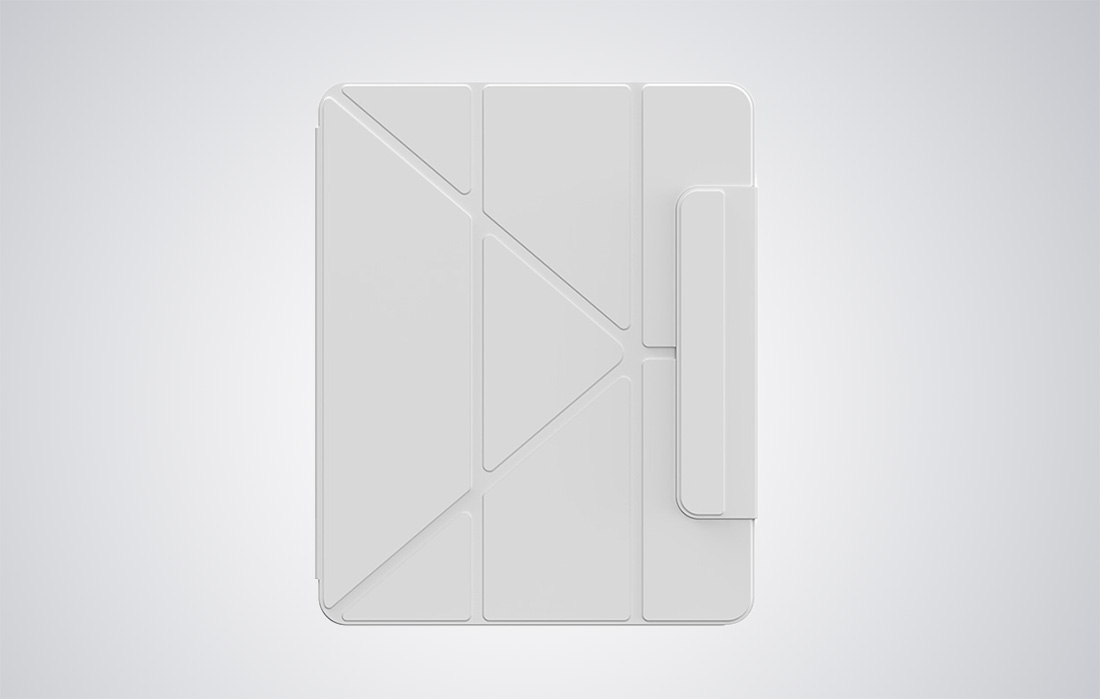 Stable positioning of equipment
The innovative case guarantees full protection of the tablet from damage during everyday use. The "Y"-shaped stand ensures stable positioning of the equipment, which is ideal for video calls or watching movies.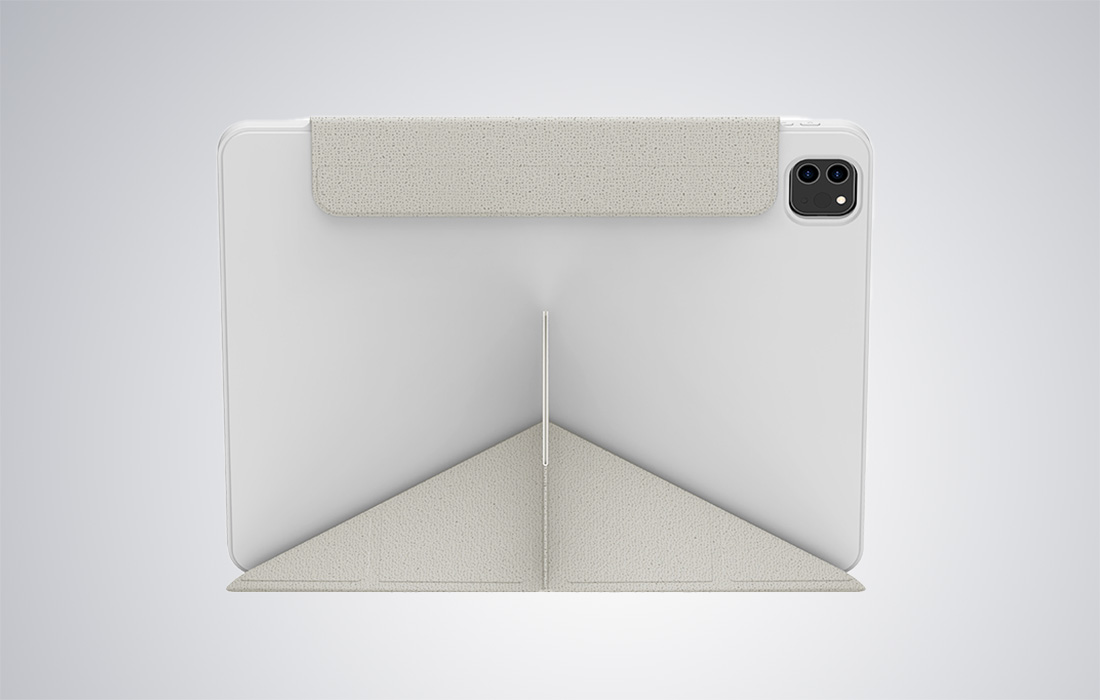 Full protection
The indestructible combination of highly flexible silicone and drop-resistant design will guarantee the safety of your device. Moreover, the case is designed to protect the lens of your device. It's shockproof and scratch-resistant, and it comes with fiberglass that is resistant to bending.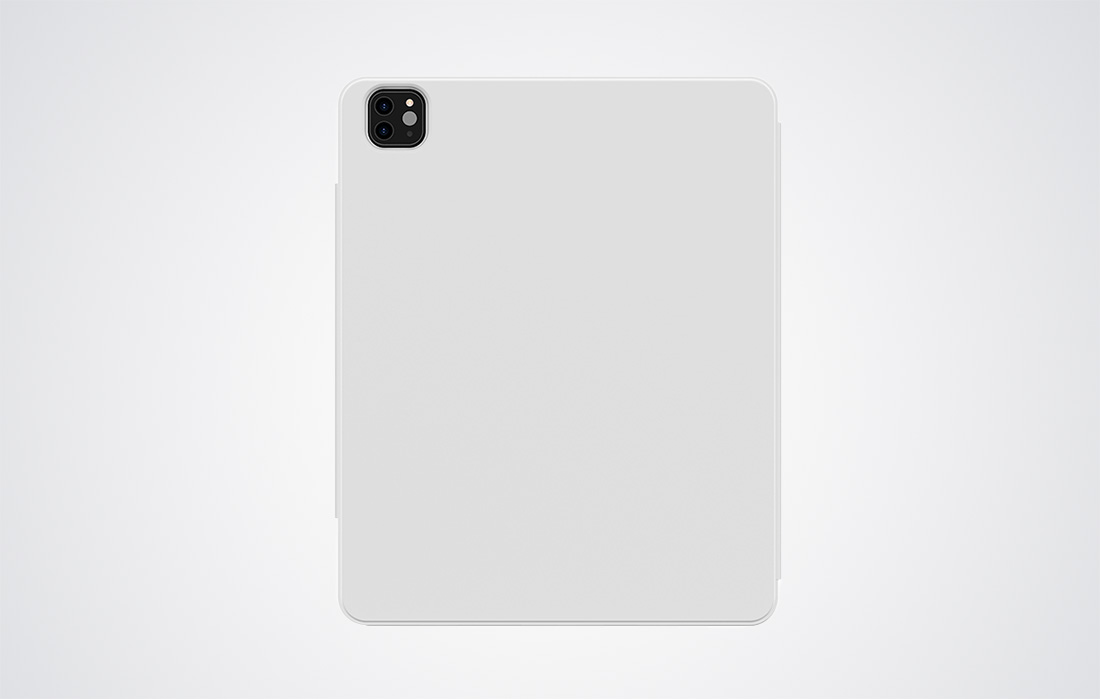 Improved material
The case is made of a skin-pleasing material to enhance the comfort of your use. Baseus Safattach cover is perfectly crafted, wear-resistant and extremely lightweight and portable - you can easily take it with you wherever you need to. What's more, it is resistant to fingerprints and sweat.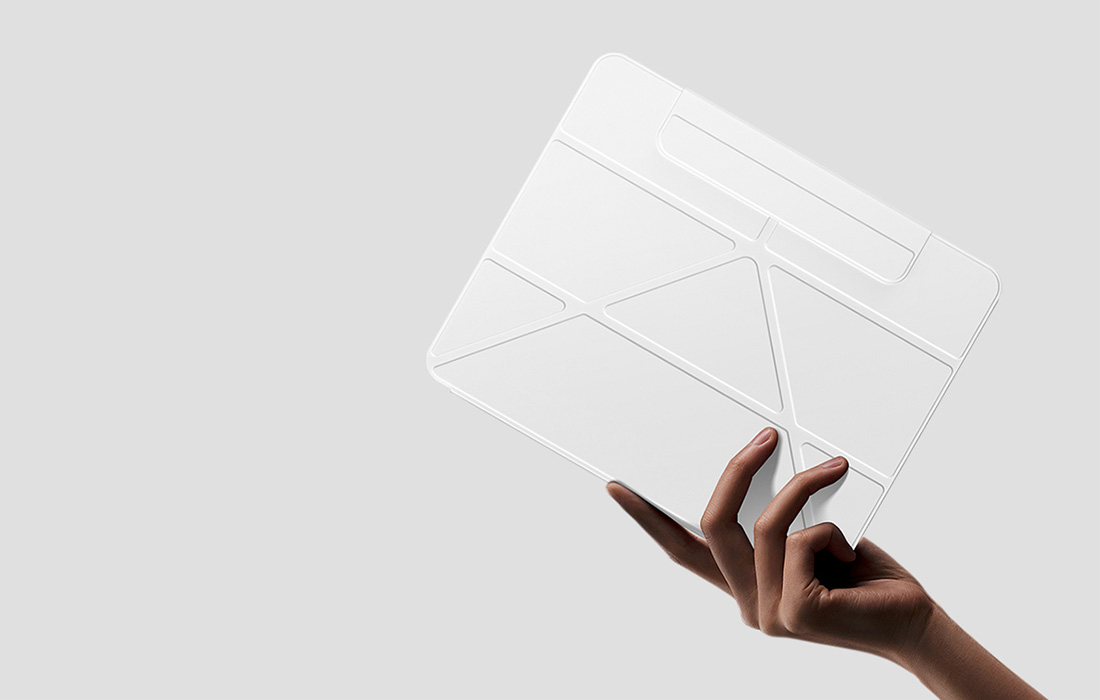 Two-way magnetic attraction
The equipment features horizontal and vertical magnetic support that will provide you with exceptional convenience of use. The detachable magnetic design will give you versatile and unlimited use from multiple angles - draw, study or surf the web without limits ! In addition, it has as many as 90 built-in magnets that provide a very tight and safe attraction. Note : Magnet 11'/90.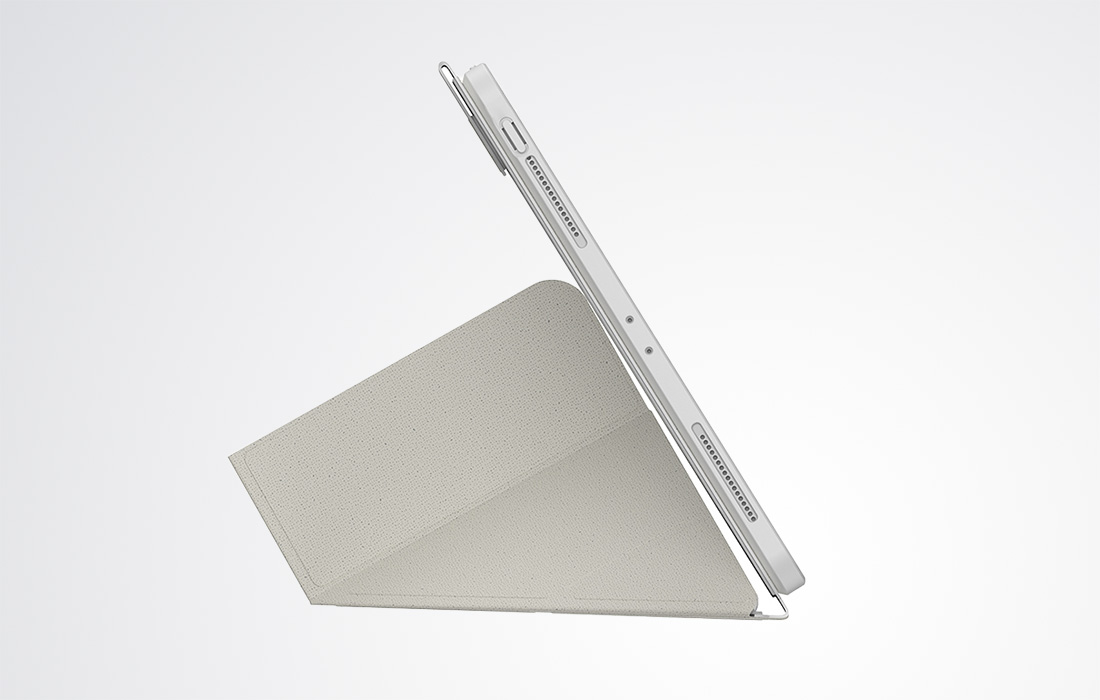 Comfort of use
The case allows us to start and sleep the device automatically.After opening the case, the tablet will turn on immediately, and after closing it - off, which saves a lot of energy. In addition, the modern design allows for wireless charging of the stylus. Bet on Baseus Safattach!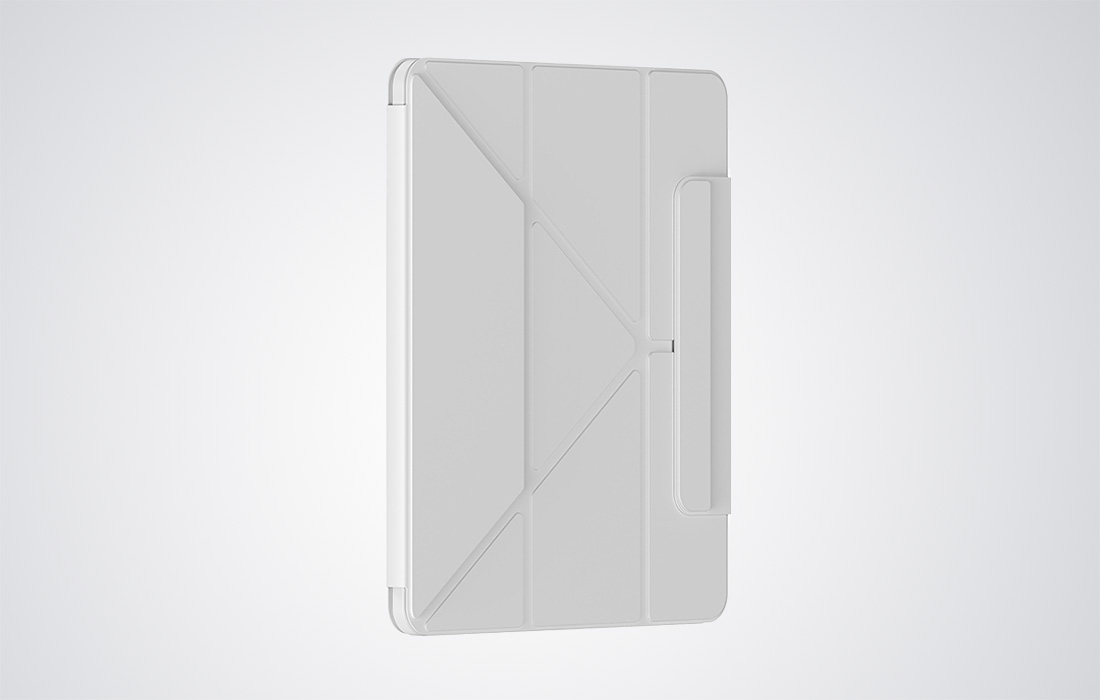 Specification:
| | |
| --- | --- |
| Producent | Baseus |
| Model | BS-PCX01 |
| Material | TPU+PU |
| Color | White |
| Weight | 408g |
| Dimensions | 254x200x17mm |
| Compatibility | Apple iPad Pro 11'' |