Baseus Safattach magnetic case for iPad Pro 12.9″
Take care of the safety of your iPad Pro and enjoy the comfort of use. Baseus Safattach magnetic case allows you to stabilize your device, for example, on the desk, and thanks to a carefully thought-out design will provide it with protection against drops or bumps. The product was made of durable materials which are pleasant to the touch - it will serve you well for a long time.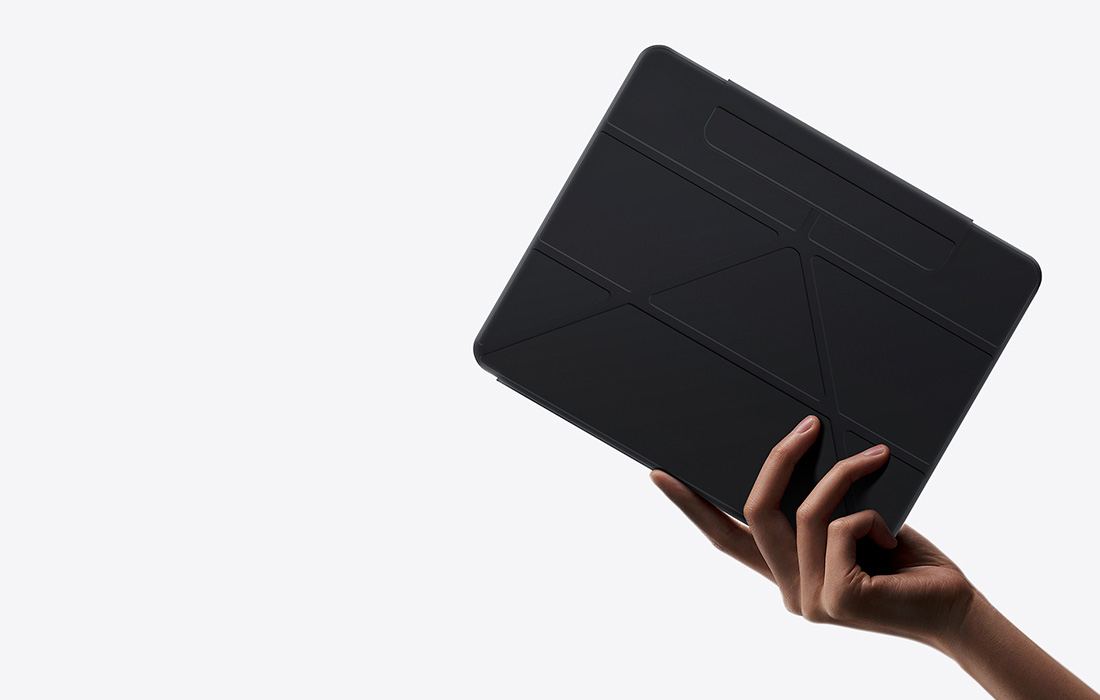 Exceptional stability
The case was designed in such a way as to ensure greater stability of the tablet placed on it. Now you can freely place it on your desk without worrying that it will topple over! Moreover, as many as 108 built-in magnets allow you to place your iPad stably vertically or horizontally. Put the device on the tabletop and enjoy the comfort while watching movies, drawing, taking notes or browsing social media!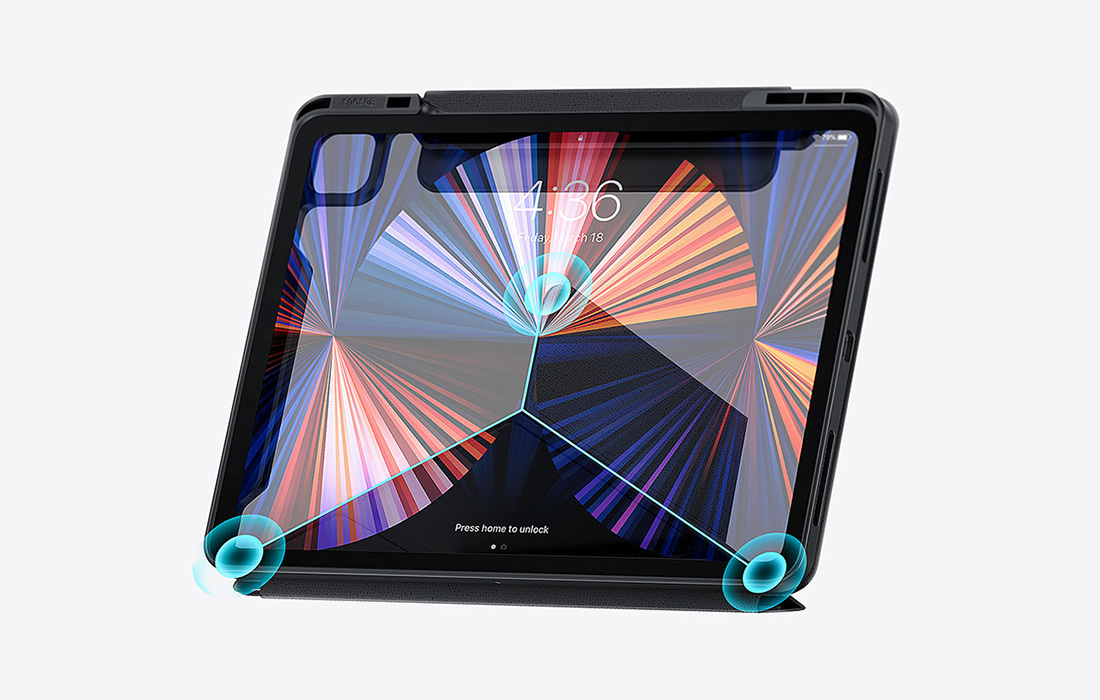 Reliable protection
Give your iPad reliable protection against damage. The case is made of flexible, liquid silicone and bend-resistant fiberglass. It also has anti-shock air cushions. Moreover, it will also protect the device's camera lenses thanks to its carefully considered design. A soft lining is also used for the product, which will protect your iPad from scratches.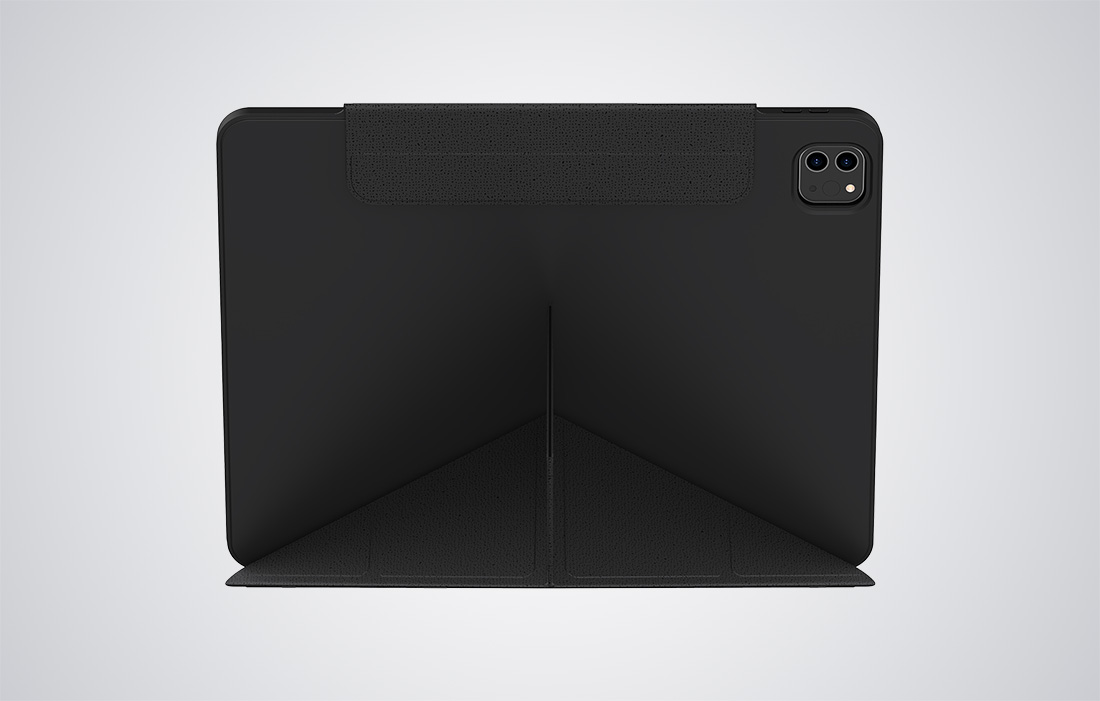 Designed for your comfort
Thanks to high-quality materials the case is very pleasant to the touch and easy to maintain. It is resistant to sweat and fingerprints, so it is easy to keep it clean. Moreover, the frameless design of the product allows you to conveniently charge your Apple stylus wirelessly (by magnetically attaching it to the side of the iPad). Moreover, the tablet will automatically activate or go into sleep mode depending on whether you open or close the case.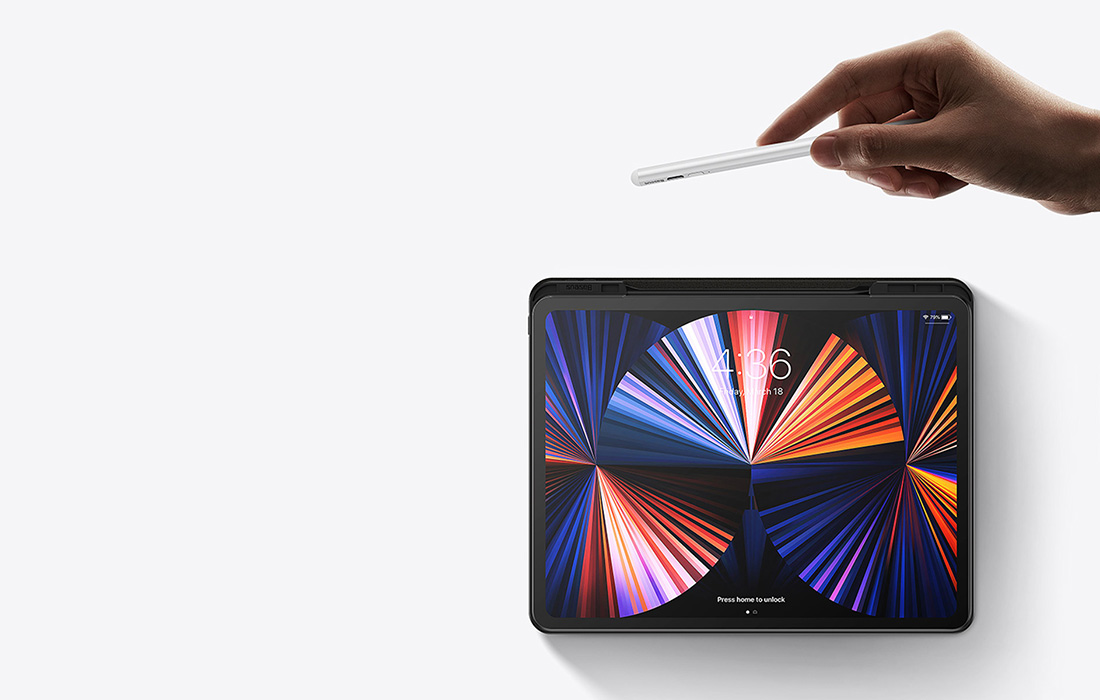 Specification
| | |
| --- | --- |
| Brand | Baseus |
| Name | Safattach Y-type Magnetic Stand Case |
| Model | ARCX010113 |
| Material | TPU + PU |
| Color | Gray |
| Weight | 541g |
| Dimensions | 285x235x17mm |