Baseus Smart Solar bike phone holder
Do you ride a bike or scooter? The Baseus brand phone holder will definitely come in handy for you. Baseus Smart Solar is equipped with a smart infrared sensor, so it automatically locks your phone when it detects it. Wireless operation is provided by its built-in solar panel, which stores energy on sunny days. The mount is also suitable for scooters or motorcycles. It is damage resistant and IP54 waterproof.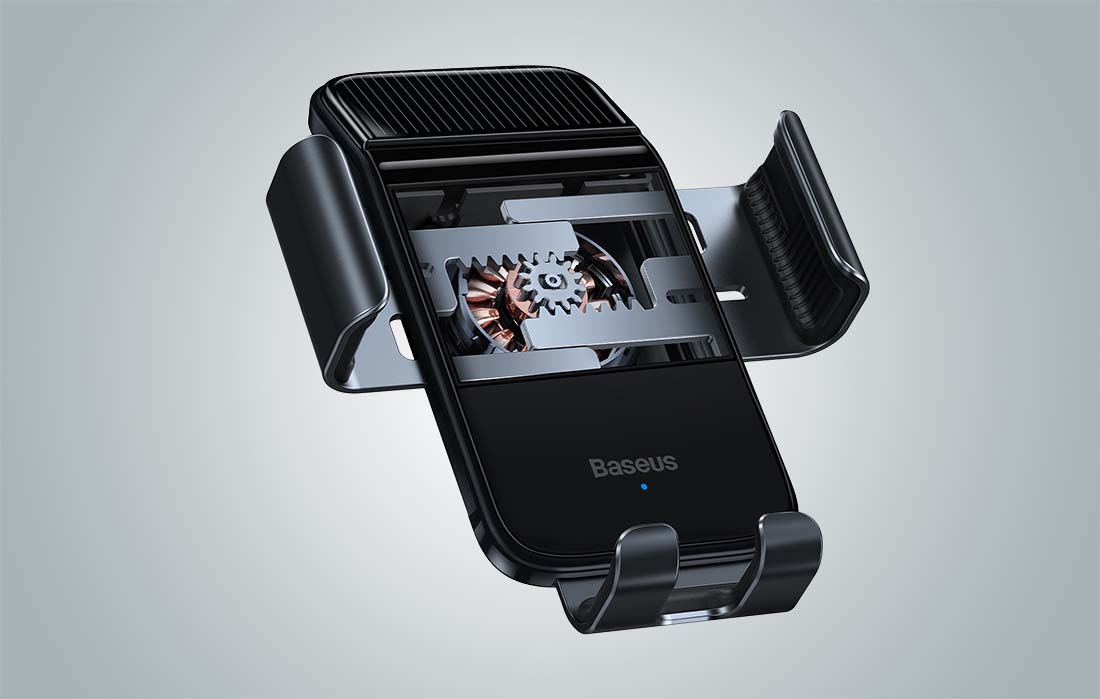 Electric clamp
The grip has an auto-close function, so you can comfortably put your phone down without distraction. A smart infrared sensor detects your phone, and the auto close adjusts its span and clamps your phone. A button on the back lets you quickly unlock the holder and remove your smartphone.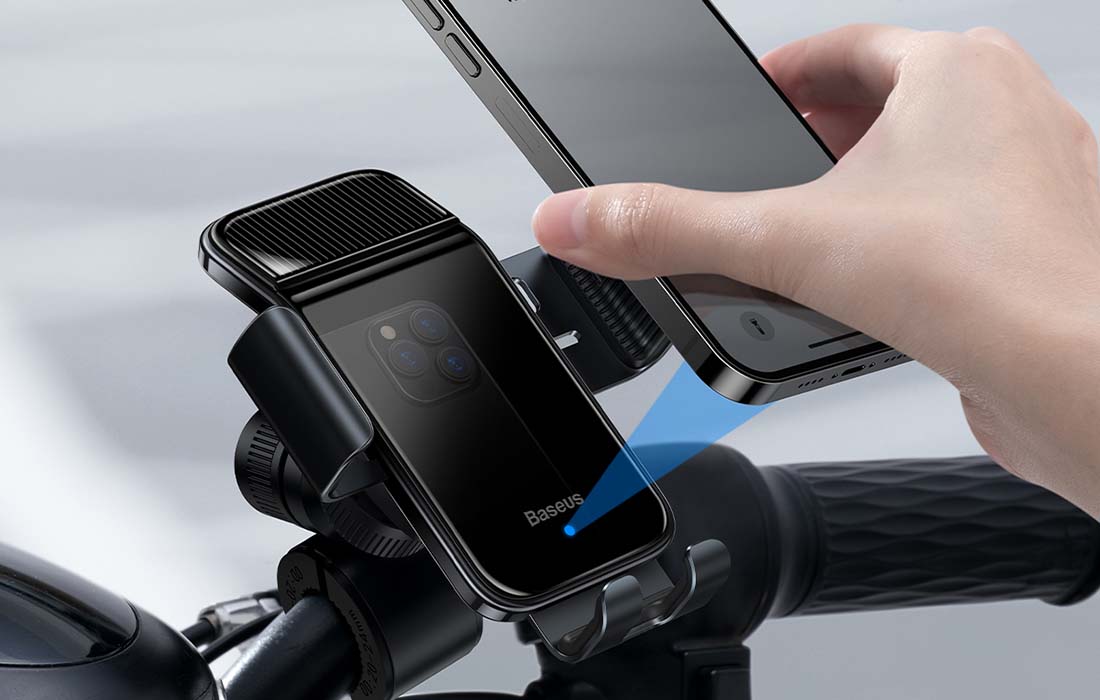 Solar panels
The Baseus Smart Solar holder uses solar energy, so you don't need cables or chargers to get the most out of it. It is equipped with solar panels made of monocrystalline silicon, which are responsible for its wireless operation.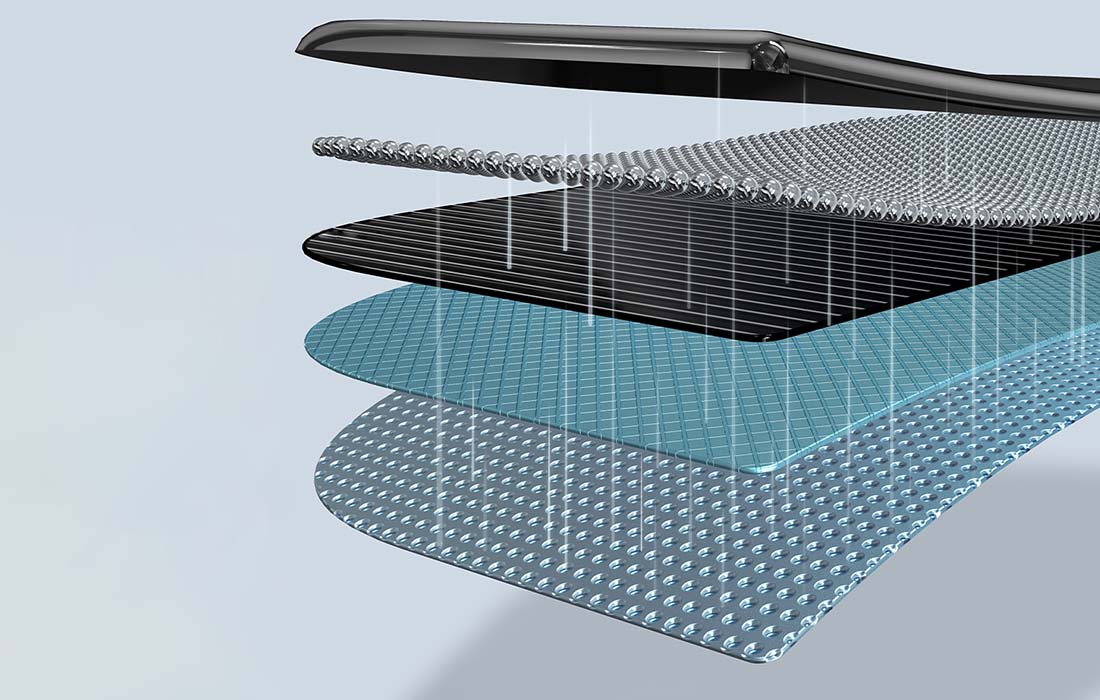 Spacious battery
The grip is equipped with a 150 mAh rechargeable battery, which translates to a month of use without the need for charging. When needed, you can conveniently charge it using the included Type-C cable.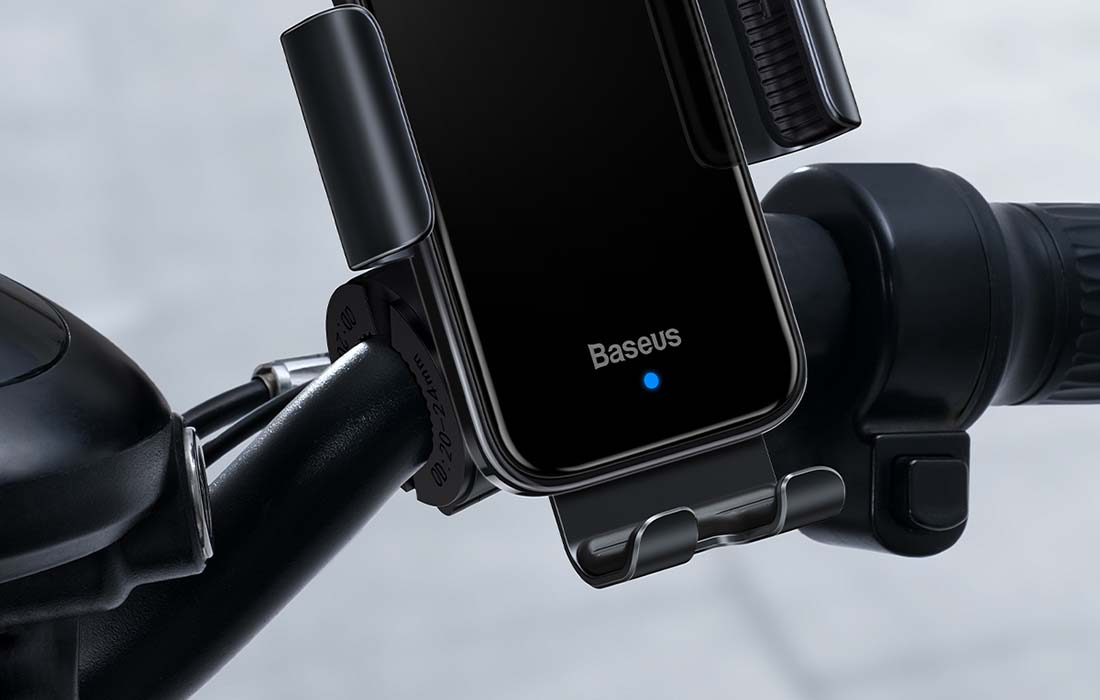 Wide compatibility
The mount can be attached to a bicycle, but also to a scooter, scooter or motorcycle. Its base has a built-in two-layer silica gel pad that can be removed depending on the diameter of your handlebars. You can also mount the holder on your mirror. The product is compatible with 4.7 - 6.7 inch phones.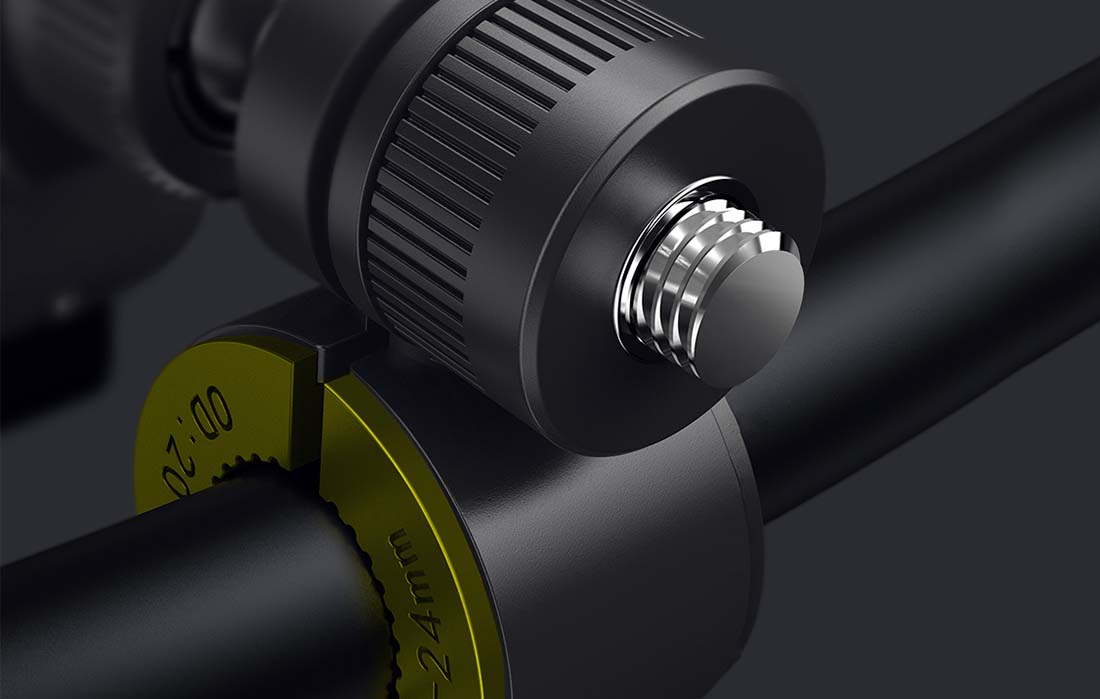 Stable and waterproof
Metal clamp stably holds the phone in one position and prevents it from slipping even on bumpy roads. The round mount allows you to adjust around 360 degrees, so you can easily change the position of the mount and your phone. The product is IP54 waterproof, so you can use it even in the rain.
Specification
| | |
| --- | --- |
| Brand | Baseus |
| Name | Baseus Smart Solar bike phone holder |
| Model | SUZG010001 |
| Color | Black |
| Material | Aluminum alloy + ABS |
| Input | USB-C 5 V / 1 A |
| Battery capacity | 150 mAh |
| Compatible smartphones | 4,7-6,7″ |
| Compatible vehicles | 20-36 mm (handlebar diameter) |
| Dimensions | 125 x 70 x 105 mm |
| Water resistance | IP54 |