Baseus Tempered Glass for iPhone 13 Mini
Protect your iPhone 13 Mini screen from damage. Baseus brand tempered glass will provide it with resistance to damage and protect it from scratches. It is extremely thin and without a frame, so it does not interfere with the use of the smartphone and guarantees a clear, crisp image. The set includes 2 tempered glasses and tools that will make it much easier for you to install them.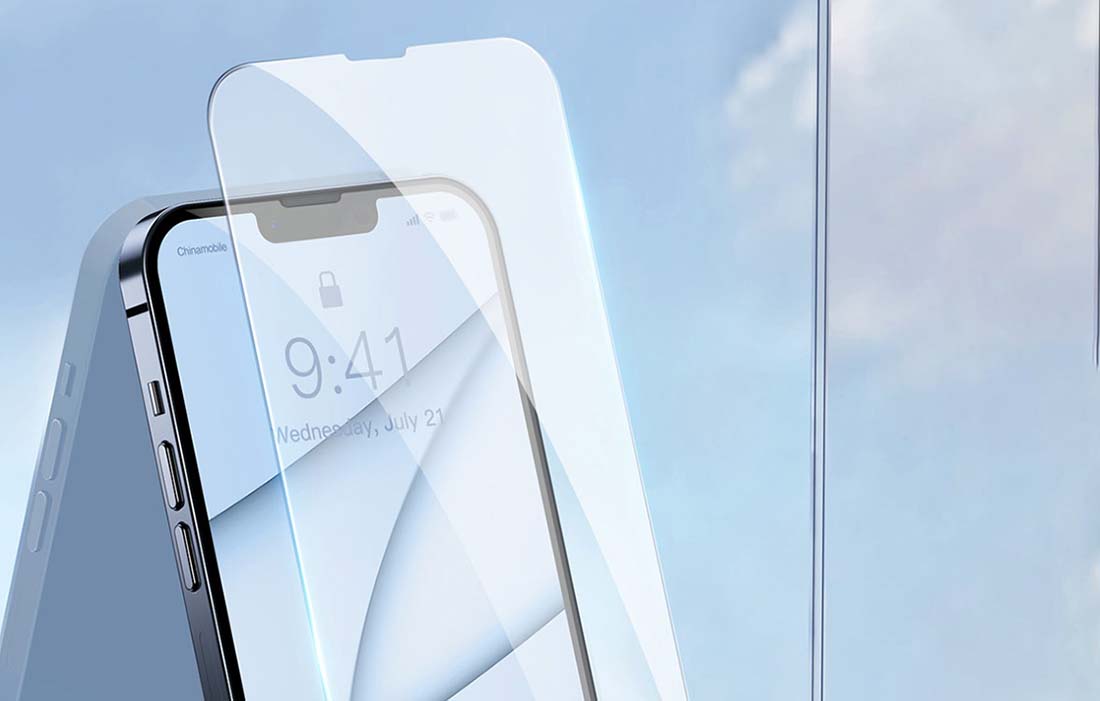 Made for your iPhone
The glass fits perfectly over the screen and protects it from dust. It's only 0.3mm thick, which ensures instant response to touch. You can also continue to enjoy superb 4K HD video quality and brilliant color reproduction. With rounded edges and a bezel-less design, the glass fits your phone even better and won't stick or peel off.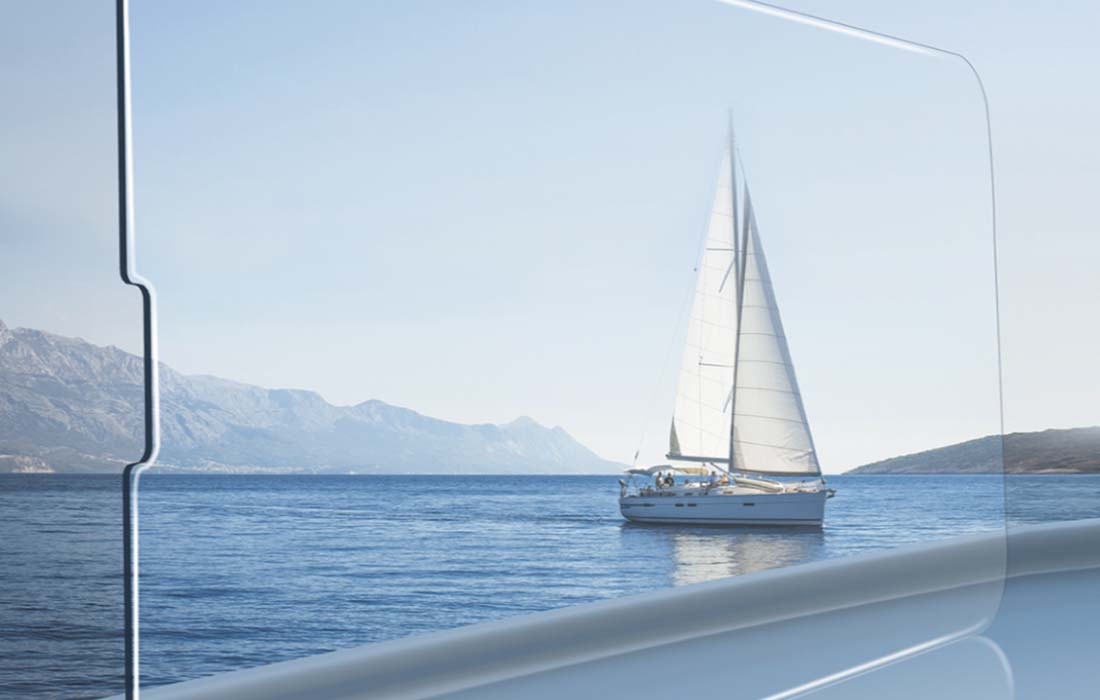 Durable
Take care to protect your smartphone screen from damage. Baseus brand tempered glass consists of several layers, making it extremely durable and resistant to impacts or scratches. Now even if your phone falls or you put it in your pocket with your keys, you do not have to worry about its safety.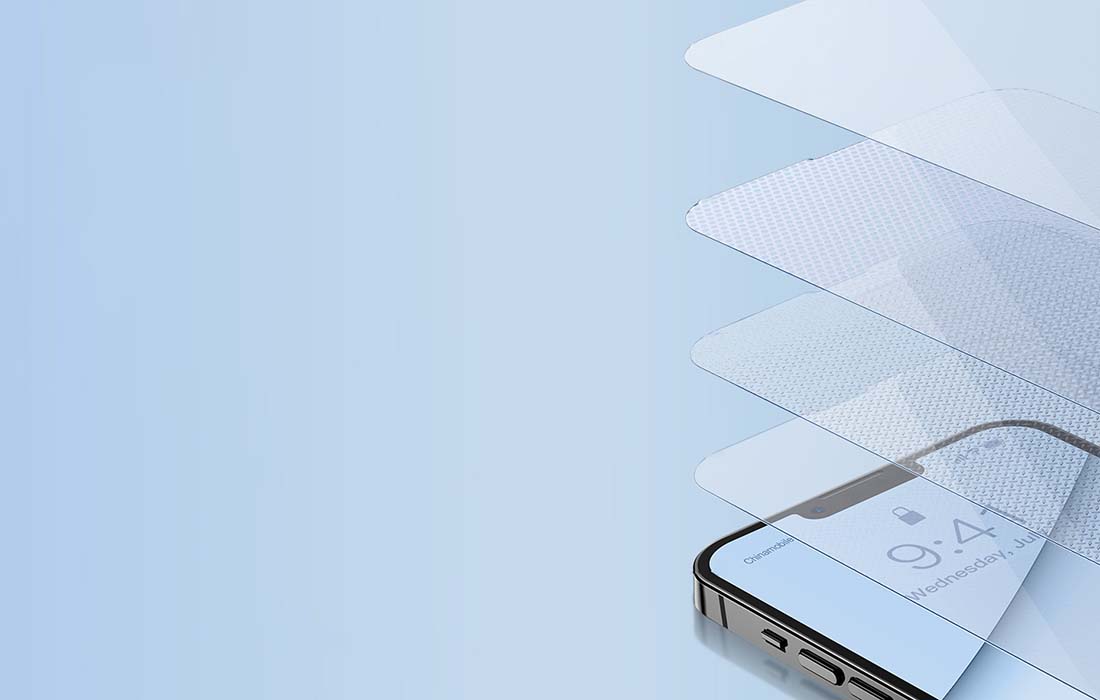 It will serve you well for a long time
Tempered glass is fabulously easy to maintain. A special hydrophobic coating means that fingerprints will not be too visible on it. It is also resistant to sweat and grease. You can easily clean it if necessary. All this means that keeping the accessory in perfect condition will not cause you any problem.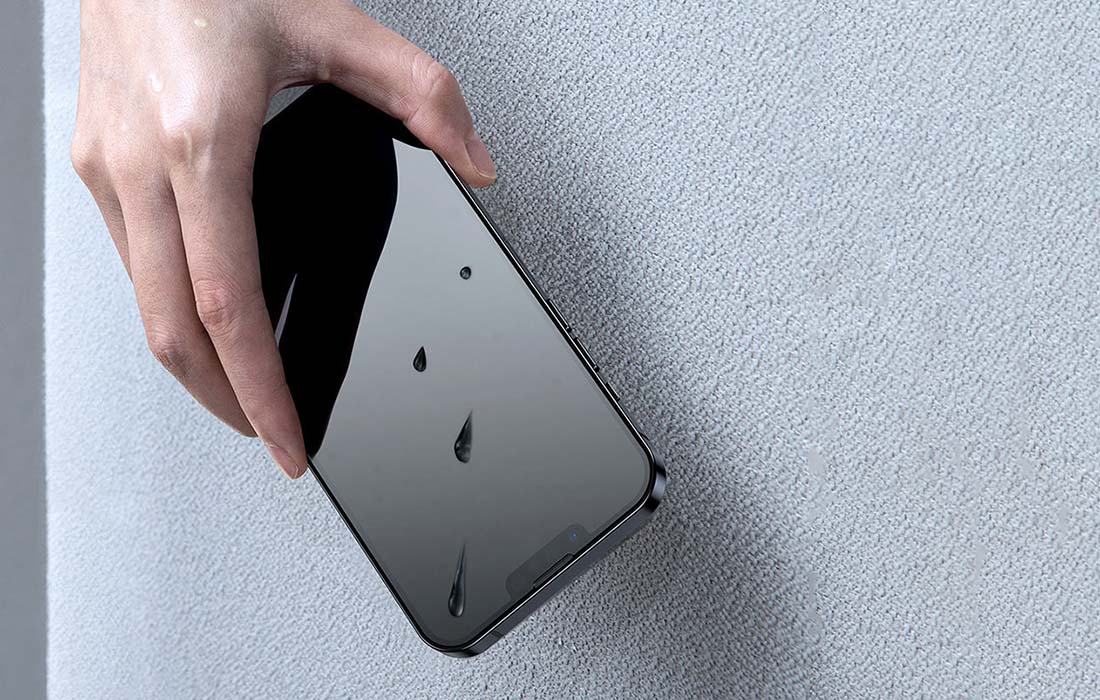 Tailored to your needs
Comfortably use your smartphone. The glass does not interfere with face recognition and is equipped with a blue light filter to protect your eyes. Its installation is child's play - with the included tool you will manage this task in no time!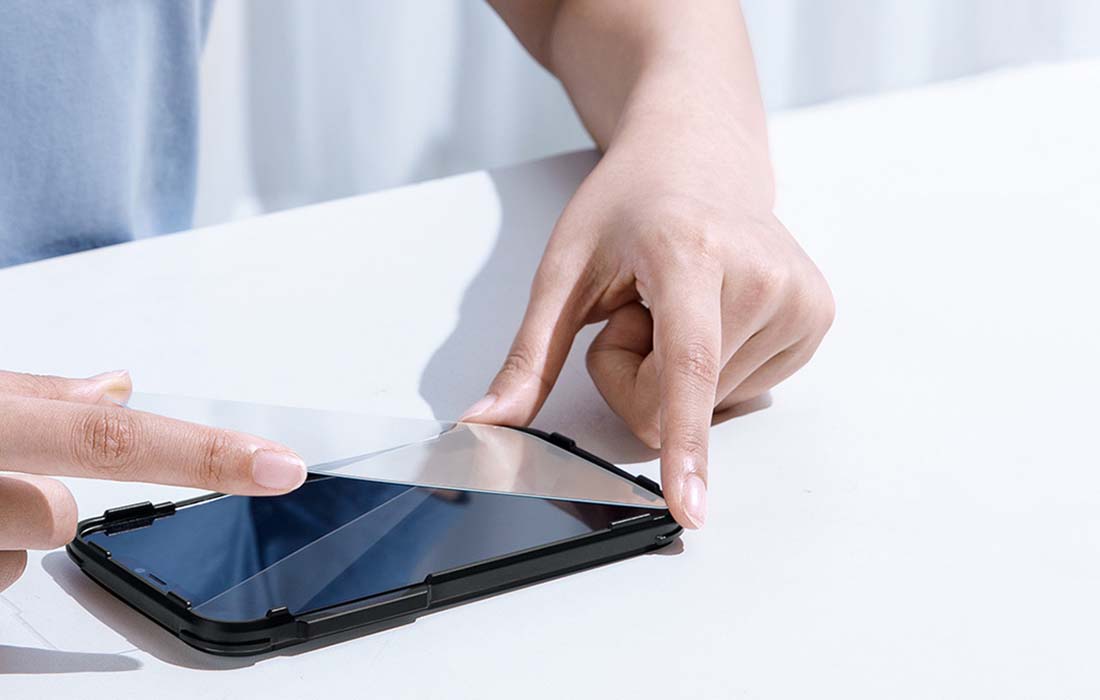 Specification
| | |
| --- | --- |
| Brand | Baseus |
| Model | SGBL020302 |
| Material | Glass |
| Process | CNC |
| Color | Transparent |
| Compatibility | iPhone 13 Mini |
| Thickness | 0.3 mm |
| Pieces in the set | 2 |