Baseus Cafule USB to USB-C cable, 66W, 2m (black)

The cable of this model is used for fast charging via SCP 66W and Quick Charge technology. It can also transfer data at the same time. It supports such phones as Huawei, Xiaomi, Honor and Samsung. The product is made of the highest quality materials. They are copper, nylon and metal, rubber. This ensures that the cable does not deform and can be used for longer.


Fast battery charging
With a cable, you can charge your Huawei phone to 64% or 74% in just 30 minutes. SCP 66W and Quick Charge fast charging technology is pushed by the product. In addition to Huawei, other phone brands are supported, such as Xiaomi, Honor and Samsung. The power with which the cable charges is 66 W.


Durability and functionality
A copper core is used to build the cable, which acts as an efficient conductor. Additionally, it is equipped with reinforcements made of a nylon braid. In addition, it has metal plug ends that fit into the ports that are rust-resistant. The cable is resistant to deformation. Rubber elements protect the phone's input from scratching. The set includes Velcro to fasten the cable.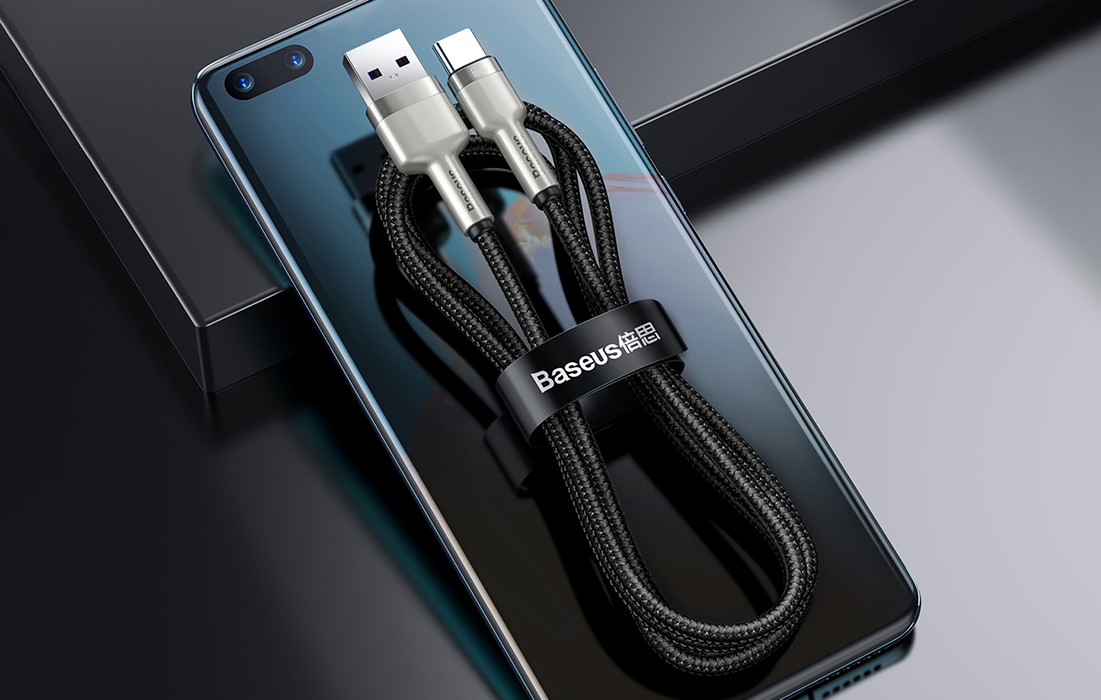 Loading and uploading data simultaneously
The cable allows you to charge and transfer data simultaneously. To do this, you just need to connect the product to your computer. Transfer with speeds up to 480 Mbps is possible thanks to the USB 2.0 standard.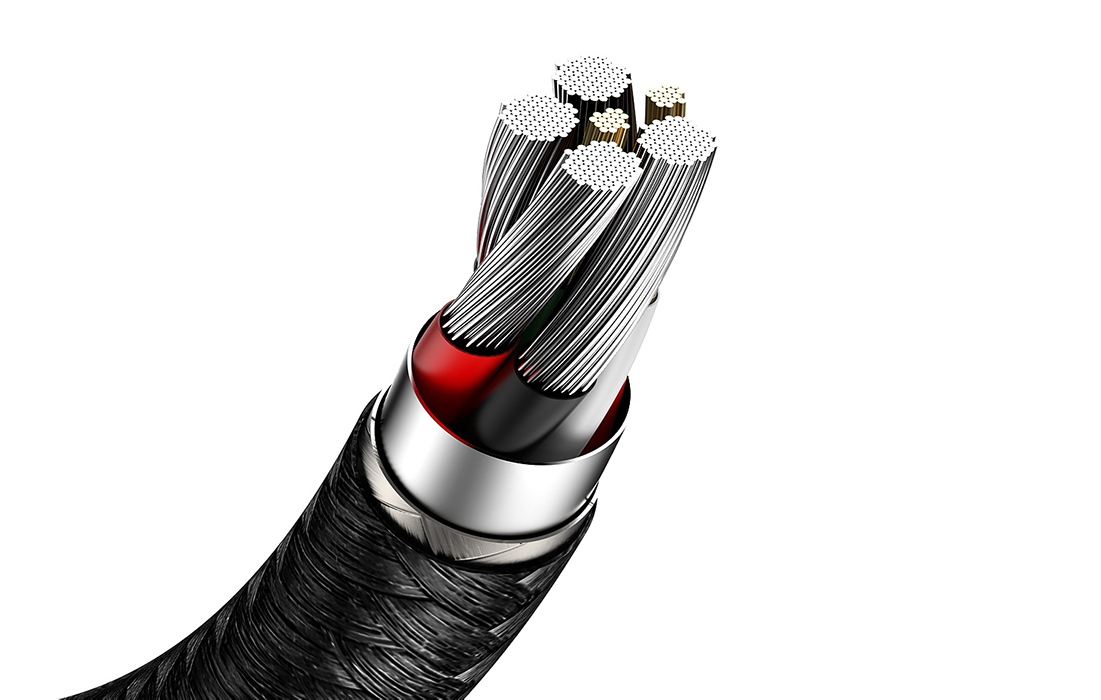 Specification
| | |
| --- | --- |
| Brand | Baseus |
| Model | CAKF000201 |
| Material | Zinc alloy + nylon braid + metal ends |
| Baud rate | 480 Mbps |
| Power | 66W |
| Length | 2m |
| Input interface | USB |
| The exit interface | USB Type C |