Baseus Dynamic USB Type-C cable (CALD000102)
COLOR WHITE
The cable is compatible with Apple brand devices. It quickly charges 20W phones. It is designed for devices with a Lightning connector and supports the Power Delivery protocol. Intelligent matching of the current and voltage to the type of charging ensures safety. Integrated circuit and constant junction temperature makes the device reliable.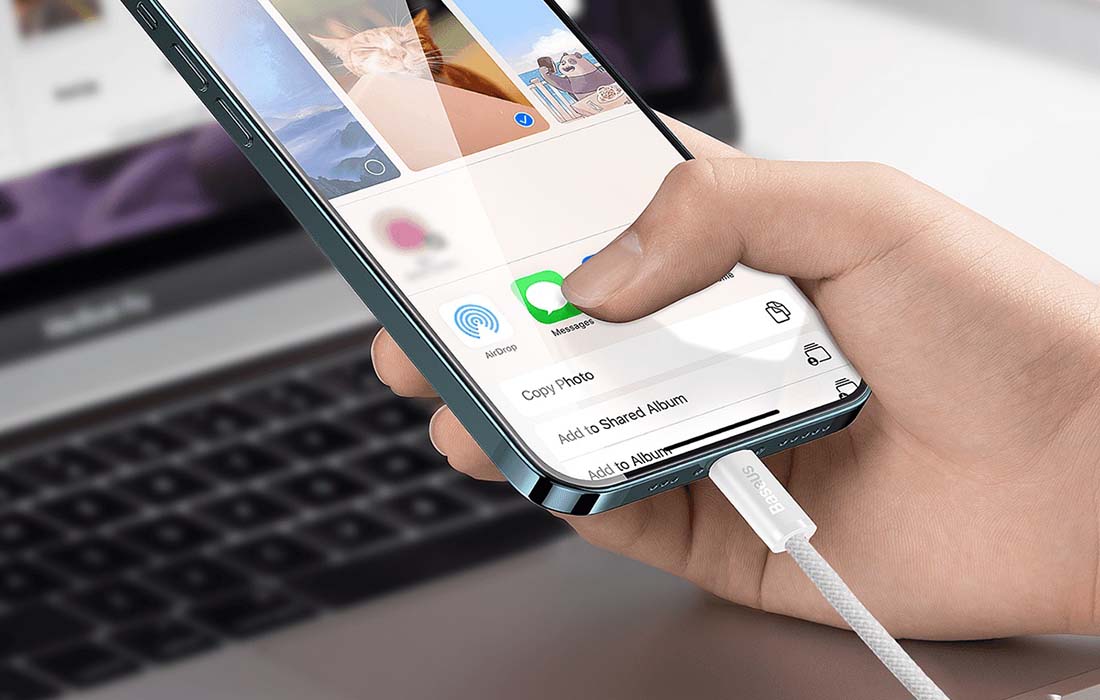 Fast battery charging
The cable charges with 20 W and supports the Power Delivery protocol. In just 30 minutes, it is able to charge the iPhone battery up to 50%. This saves time that could be devoted to more enjoyable things.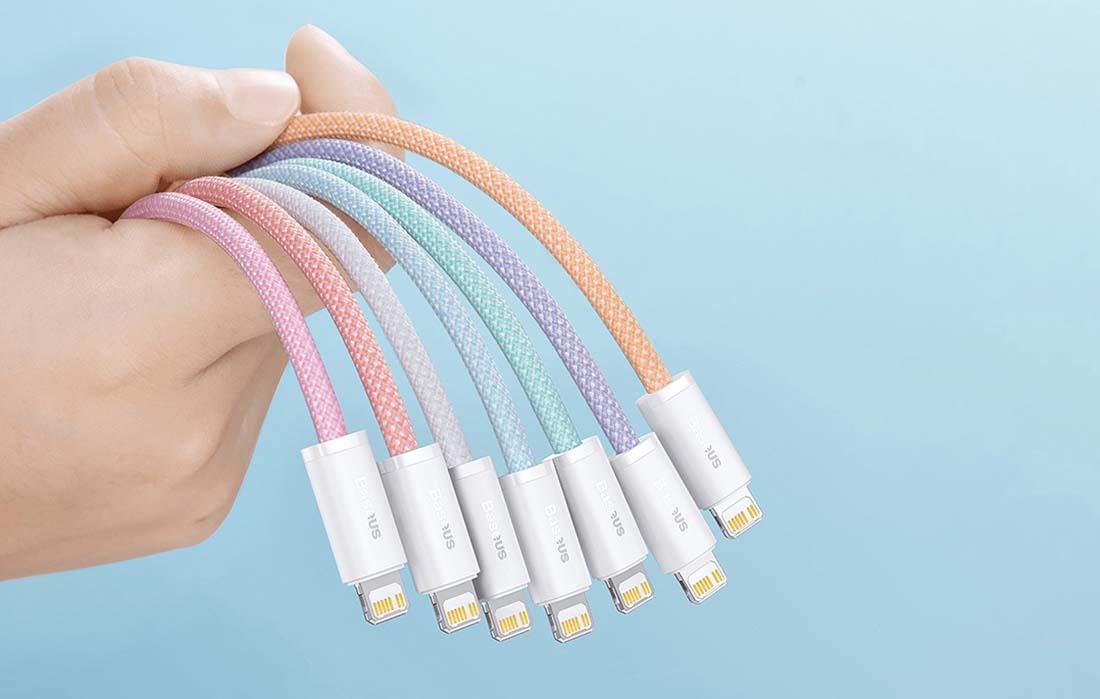 Reliable and fault-tolerant
The cable is made of high quality products such as oxidation and fade resistant ABS elements. The rubber parts protect the ports and metal ends on the phone. A nylon braided housing protects the cable from the outside, preventing deformation and breakage due to bending. The set includes a Velcro, which you can use to close the cable after folding it. Compatible with Apple devices from the 12 to 6S series. The product complies with the 18W and 20W protocol.


Loading and uploading data simultaneously
With this cable, you can charge and transfer data at the same time. To do this, you just need to connect the cable to the computer. The device allows you to transfer between devices at speeds up to 480 Mbps. It is possible thanks to USB 2.0 standard.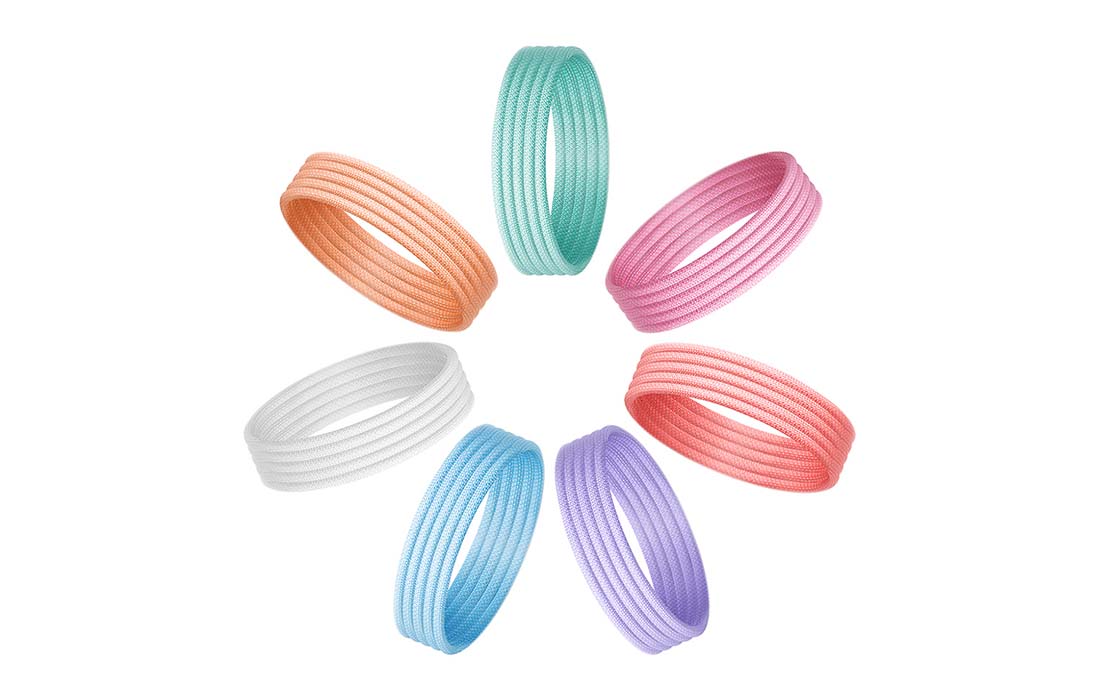 Specification
| | |
| --- | --- |
| Brand | Baseus |
| Model | CALD000102 |
| Material | ABS + nylon braid |
| Power | PD 20 W |
| Baud rate | 480 Mbps |
| Length | 2m |
| Input interface | USB-C |
| The exit interface | Lightning |
| Color | White |