iJELLY METAL Mercury case by GOOSPERY.
Ultra slim & light yet flexible, iJelly Metal provides unlimited freedom of using your device as well as maximizing its security.
Made of durable top quality Thermoplastic Poly-Urethane with Anti-Slip technology to prevent accidental drop.
The case includes special clear coat for resistance to UV yellowing and dust attraction.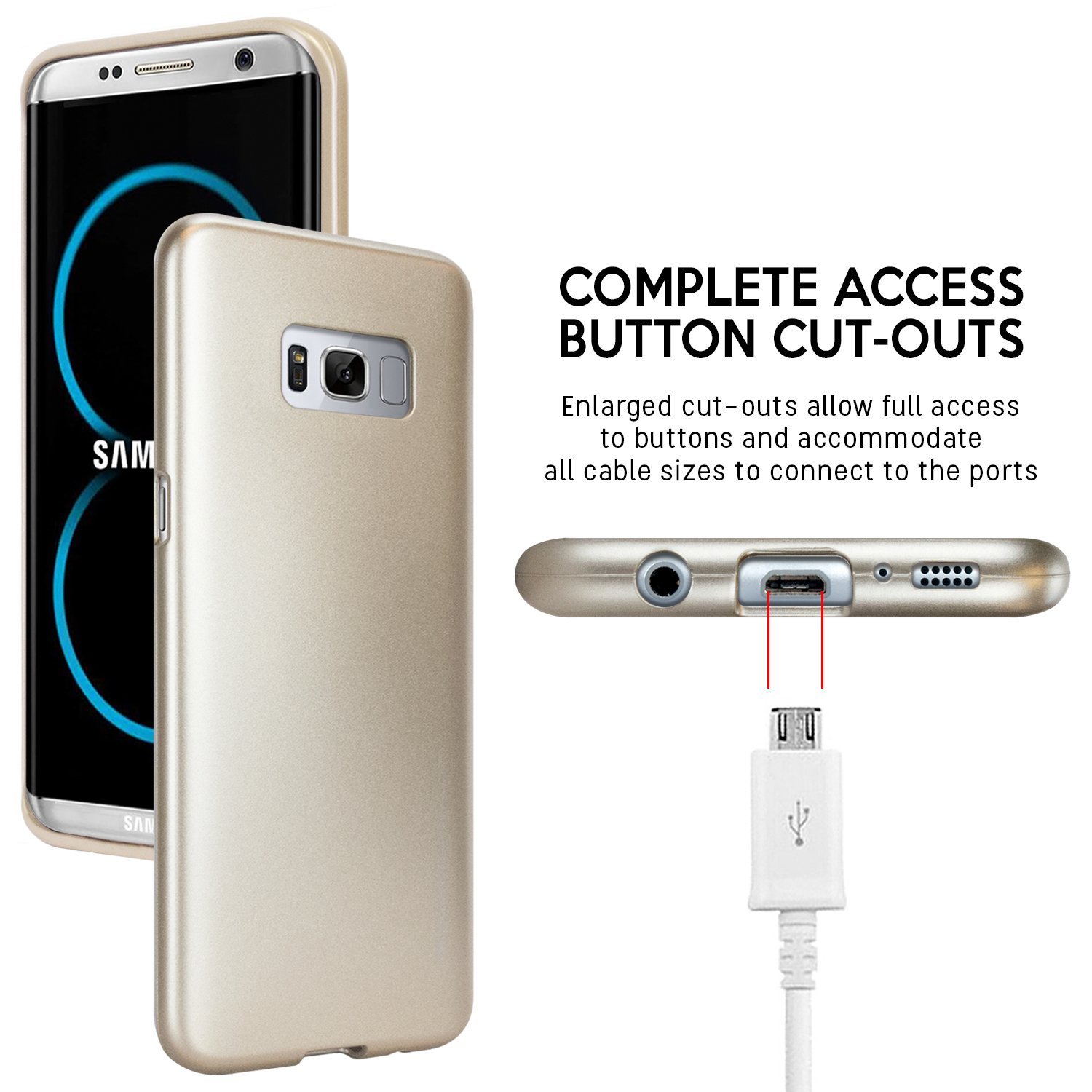 Designed and manufactactured with precise cutouts & mold, it's a perfect fit for your device. Available in various vibrant colors with a pearl sheen for luxurious look.


Actual product colors may vary slightly from photos due to lighting used in photo shoots or different monitor settings.